Average
Adult Friendly
Fees
Support
Software
Paxum is a very decent payment provider for the adult business. The fees are good, especially if you verified your bankaccount. The only problem that I encountered was that it took me ages to get all the paperwork right. When everything was eventually in order I was happy that I took the effort.
---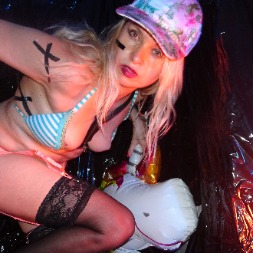 Juleila
December 30, 2020 - 17:04
did u ever tried to set up an account ? It is impossible to get verified. For me, it is a scam site.. Sorry.