Which fan site should I use?
Fan sites have gained significant popularity in recent years, revolutionizing the way creators interact with their fans and monetize their content. Read the reviews and information to find out which subscription-based platform is best for you!

---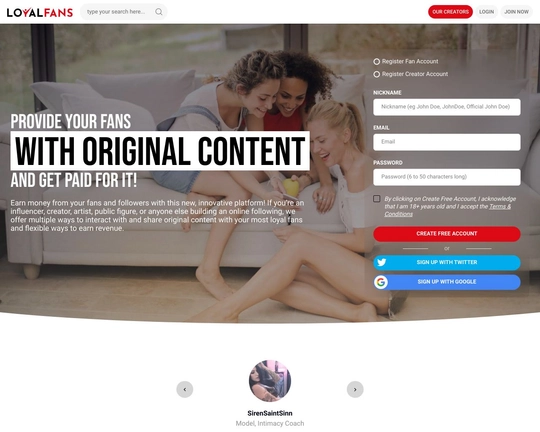 ---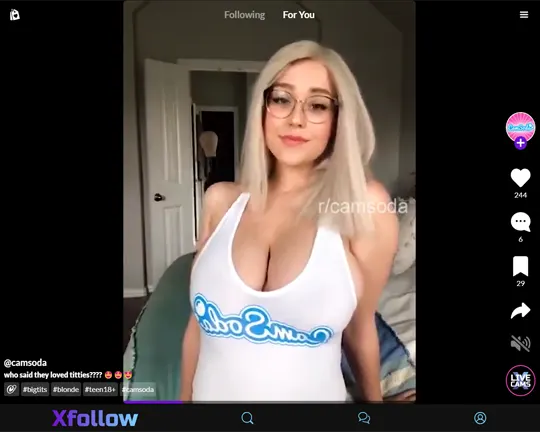 ---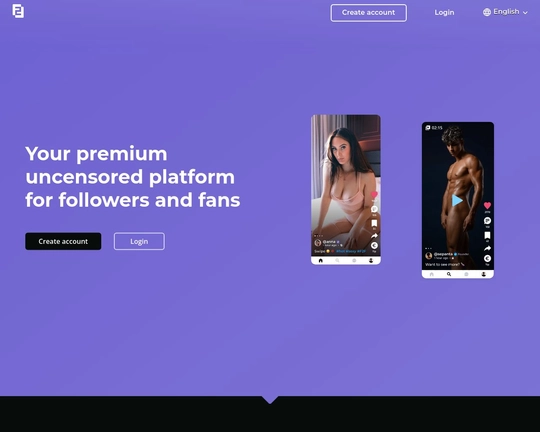 ---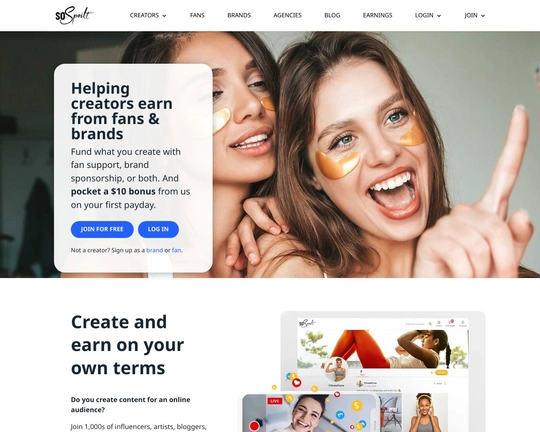 ---
---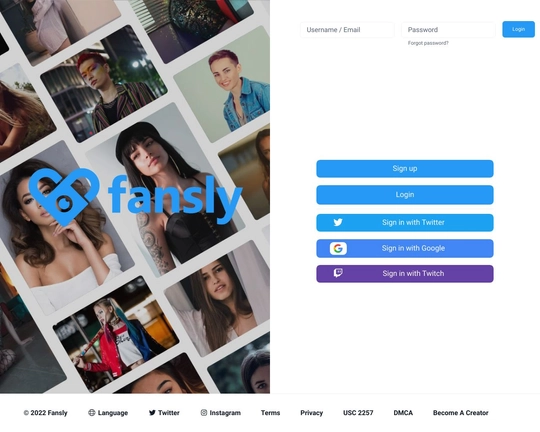 ---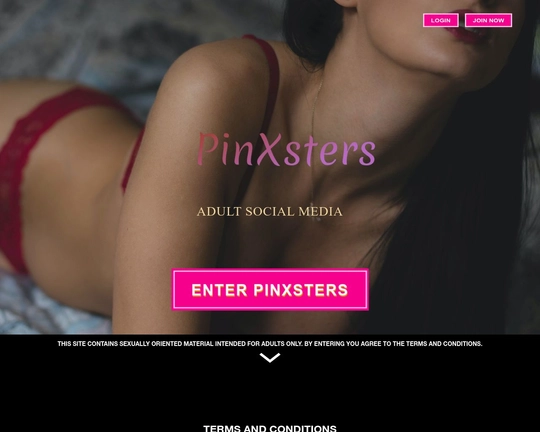 ---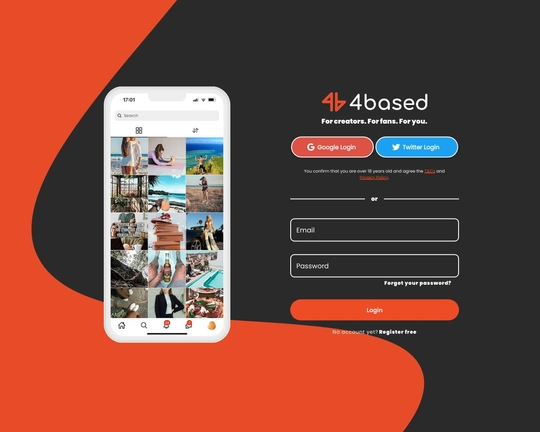 ---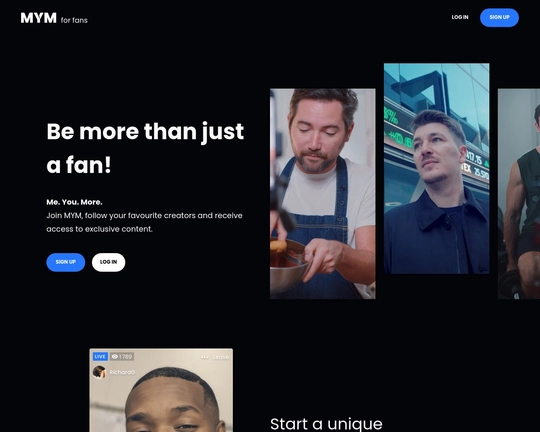 ---
---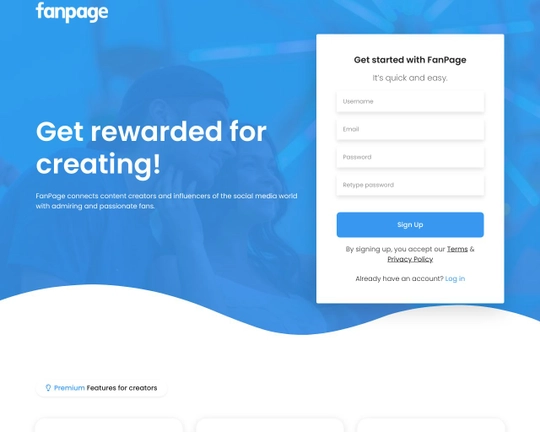 ---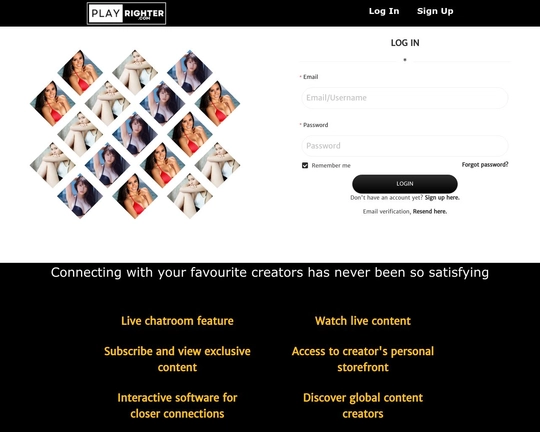 ---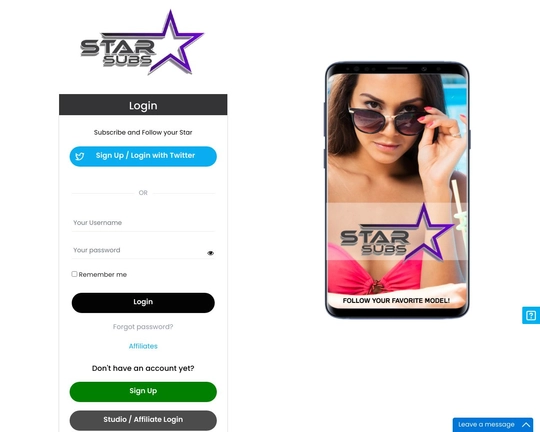 ---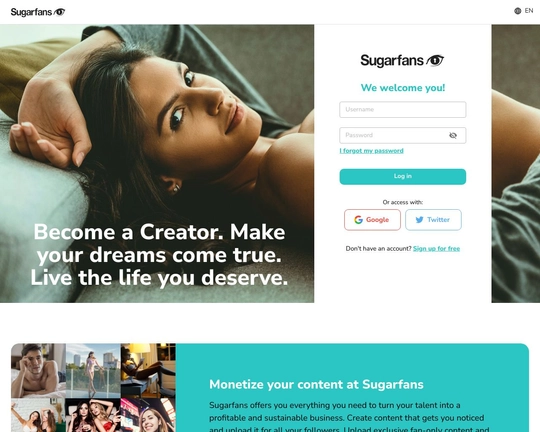 ---
---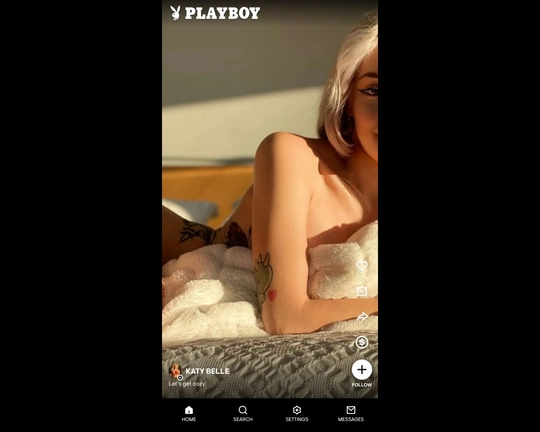 ---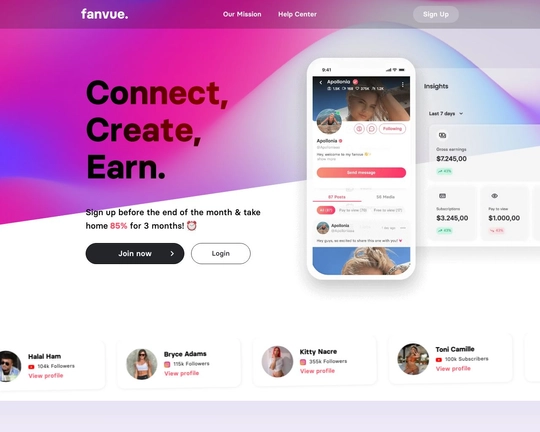 ---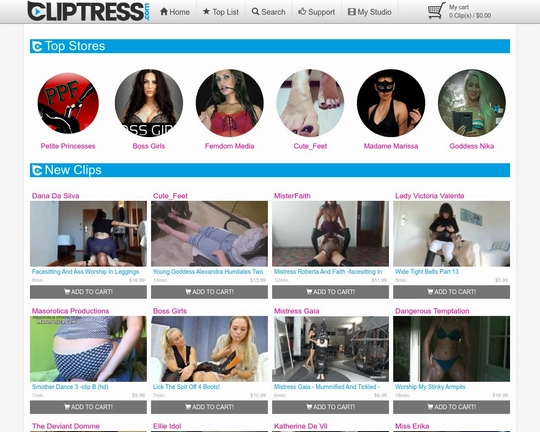 ---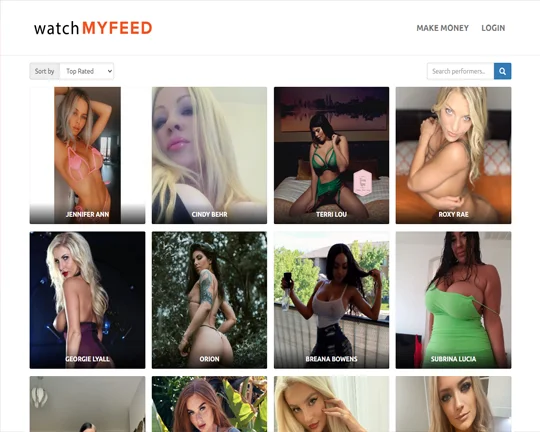 ---
---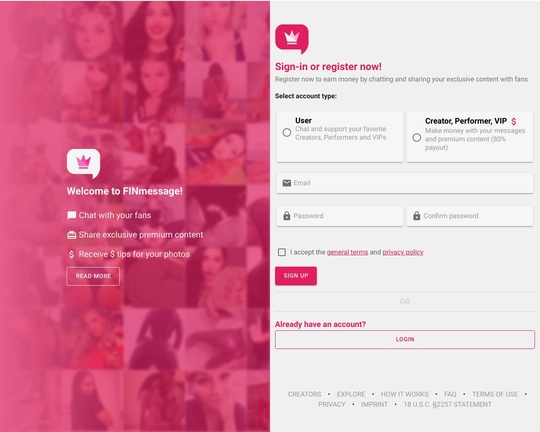 ---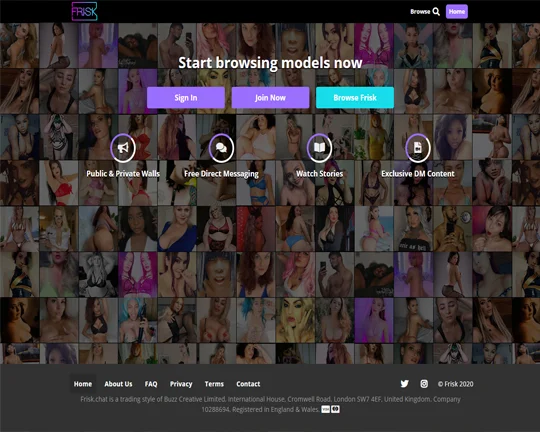 ---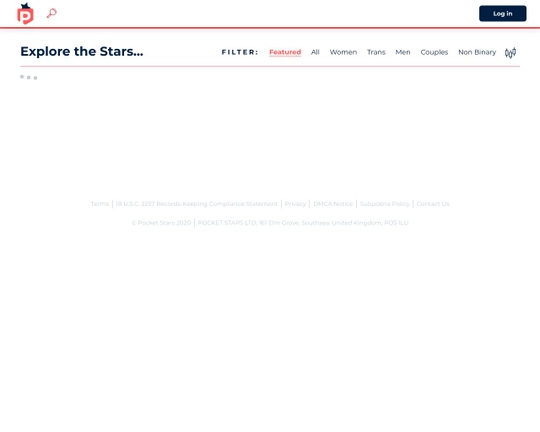 ---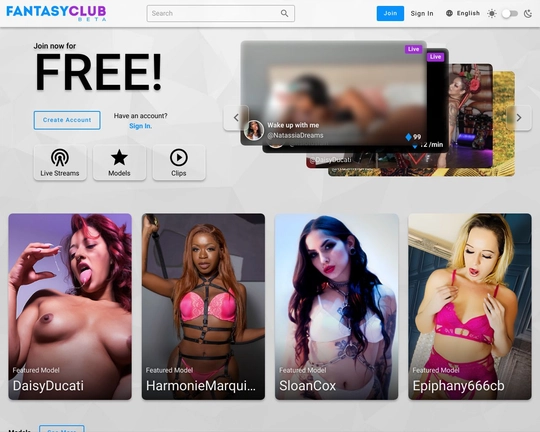 ---
---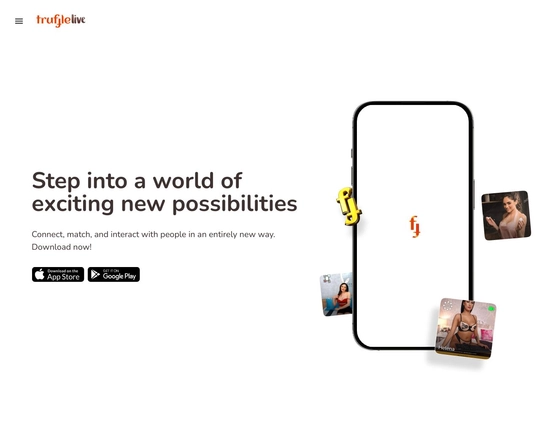 ---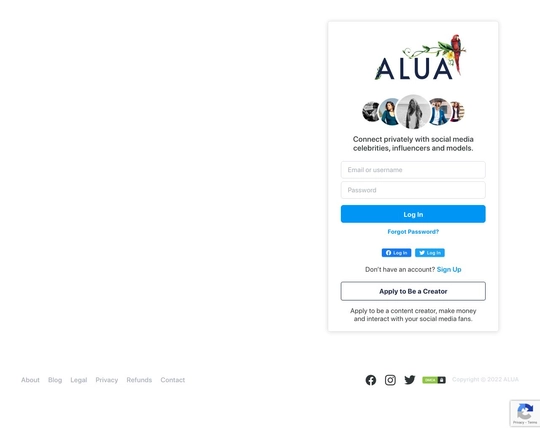 --- ---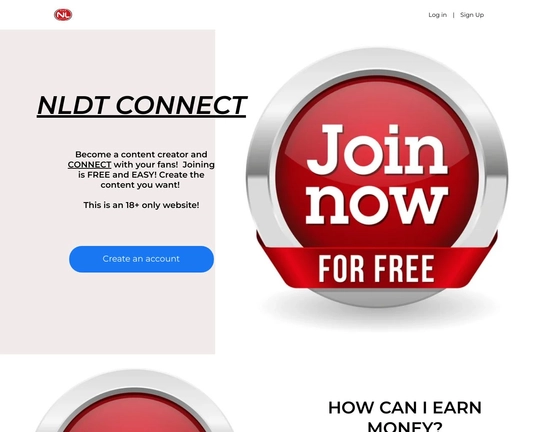 ---
---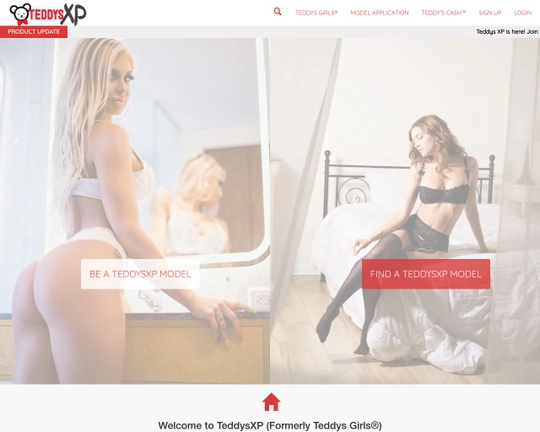 ---
What are Fan Sites?
Fan sites provide a space for creators from various industries, such as adult entertainment, fitness, cooking, music, art, and more, to connect directly with their fans. It offers a level of intimacy and access that traditional social media platforms may not provide. Creators can share a wide range of content, including photos, videos, live streams, and even one-on-one messaging.
Why use Fan Sites?
One of the key features of fan sites is the ability for creators to earn income directly from their fanbase. By setting a monthly subscription price, creators can generate a recurring revenue stream. Additionally, fans have the option to tip or send additional payments to creators for specific content or personalized requests, further supporting their favorite creators.
Connect with your Fans
For creators, fan sites provide an opportunity to have more control over their content, engage with their audience on a more personal level, and potentially earn a sustainable income. It allows them to bypass traditional intermediaries and have a direct relationship with their fans. Moreover, it enables creators to create content tailored to their subscribers' preferences and receive immediate feedback.