Built an online following? Say hello to SoSpoilt – the online platform that helps you make money by sharing exclusive content and interacting with your fans. Find multiple earning tools, including subscriptions, messages, tips, live chats, and brand collabs. So you can afford to keep spoiling your fans.
| | |
| --- | --- |
| Payout Percentages | 85% Subscriptions, Tips, Paid Messages ; 70% Live PPM Cams Phone Chat |
| Payment Methods | Sepa, ACH, Wire (SWIFT number required) in $£€ |
| Payment Minimum | 60 $£€ |
| Payment Frequency | Weekly, 2 weekly or 4 weekly options, dependent on host country |
| Official Reps | AlexSoSpoilt |
| WeCamgirls Members | 1 |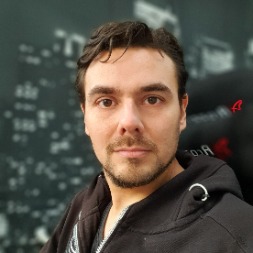 Tristan is a co-founder of this community. Interwebs nerd by day (and by night). Likes to watch sports and has gathered substantial knowledge about the webcam world, by visiting conferences and talking to (and drinking with) people from the industry.
SoSpoilt Reviews (by members):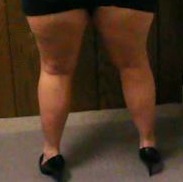 GoddessLexy
wrote a review about
SoSpoilt
May 16, 2022 - 9:11
Average
Payment
Support
Software
Traffic
The stupid training information video refers to a young person who has a fitness page that has nothing to do with x-rated content. Worthless and no traffic/not sure how to receive traffic. Once again training refers to saying what we do will help us create income which is NOT true. Men are cheap and will take whatever they can for free in anyway they can receive it. It is all a game to them.
Average
Payment
Support
Software
Traffic
Personally, I feel like Sospolit works better if you have your own customers and send there. Suport is good but they need to ban the follower section. Frankly, they take a bit longer to pay out if you're an American. Plus, the traffic is there but there's way too many freeloaders who want to like your stuff for free.
Write a review about SoSpoilt