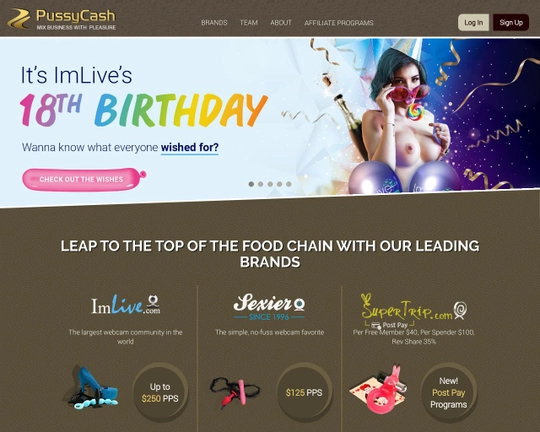 ---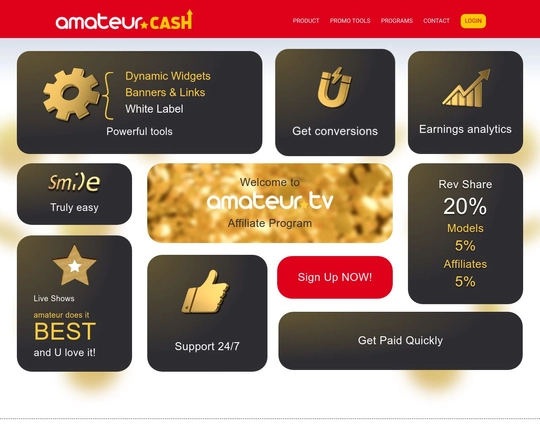 ---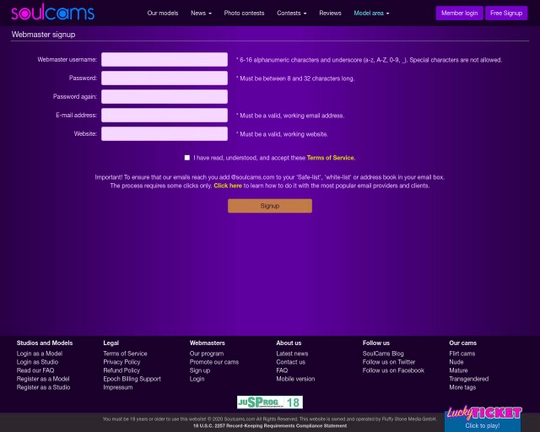 ---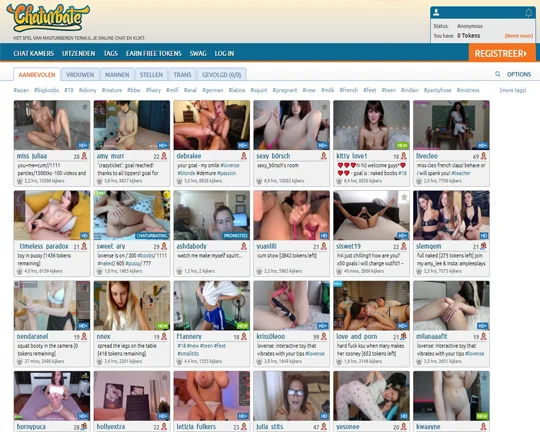 ---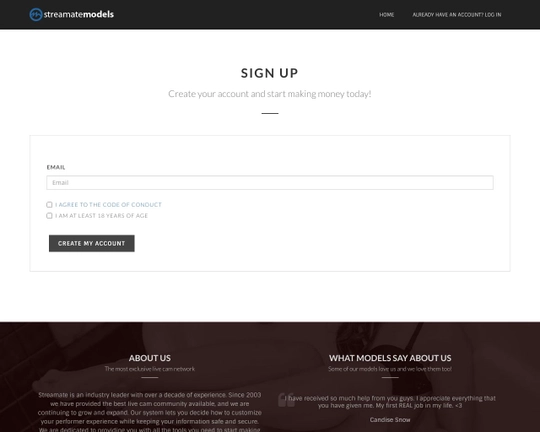 ---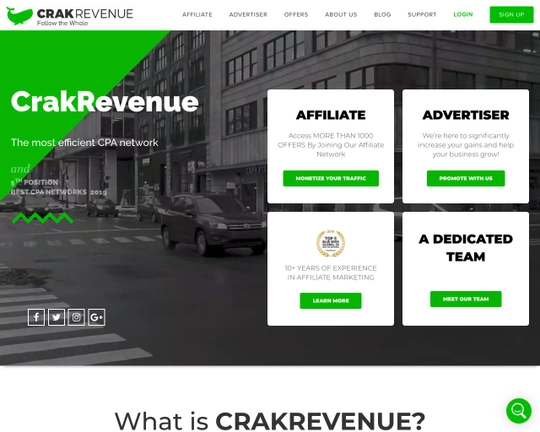 ---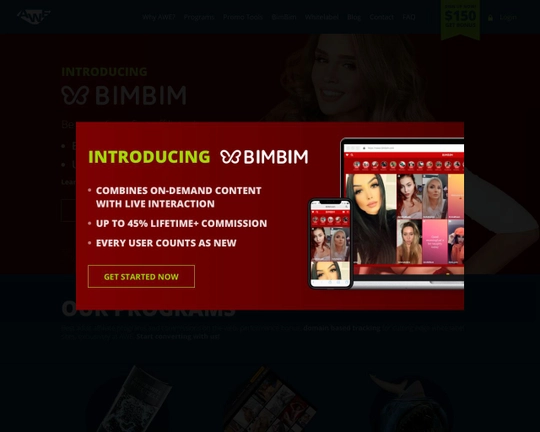 ---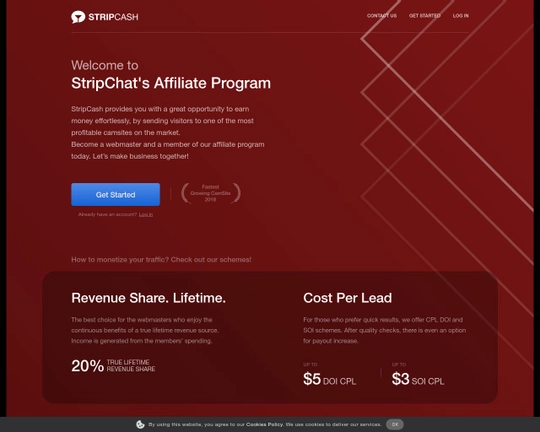 ---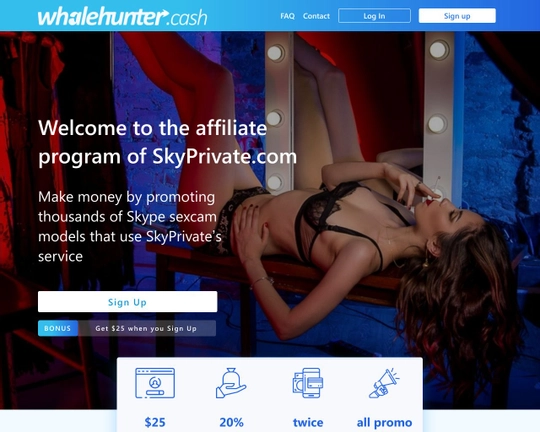 ---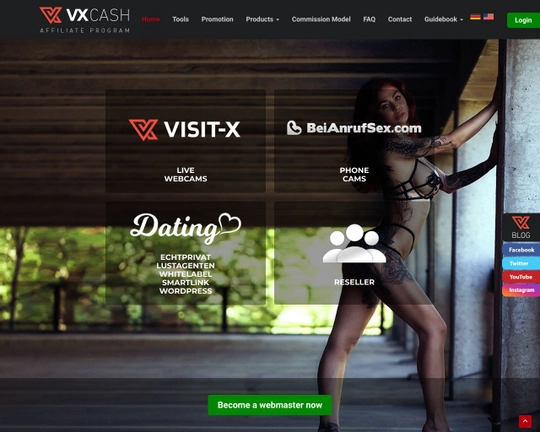 ---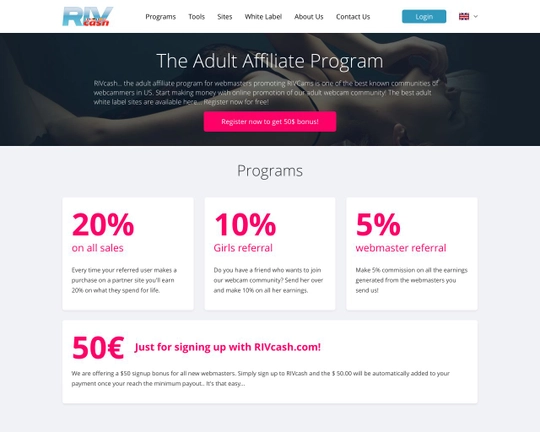 ---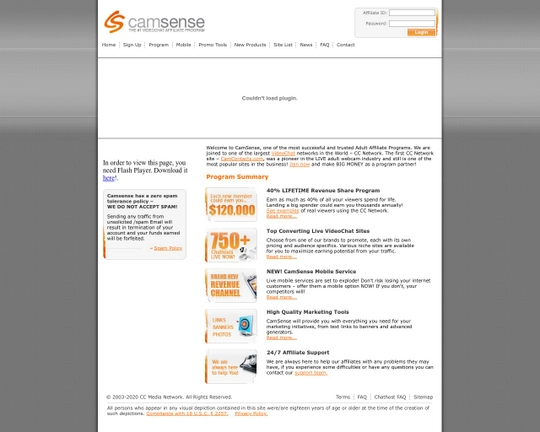 ---
---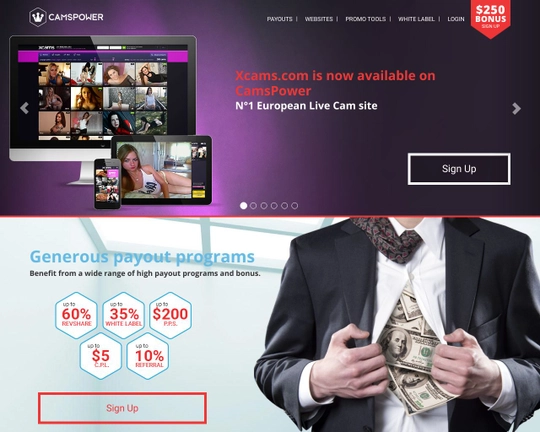 ---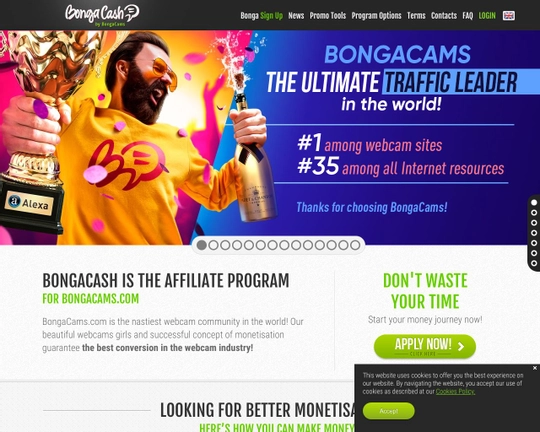 ---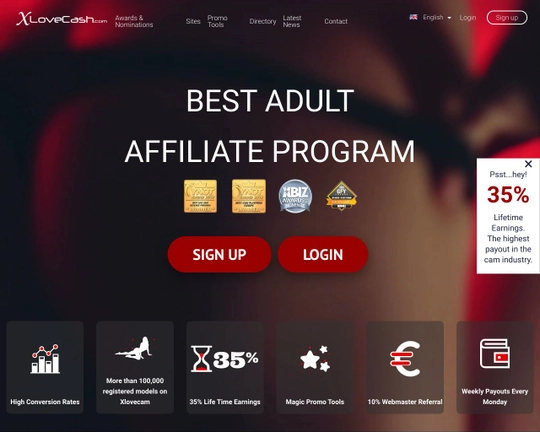 ---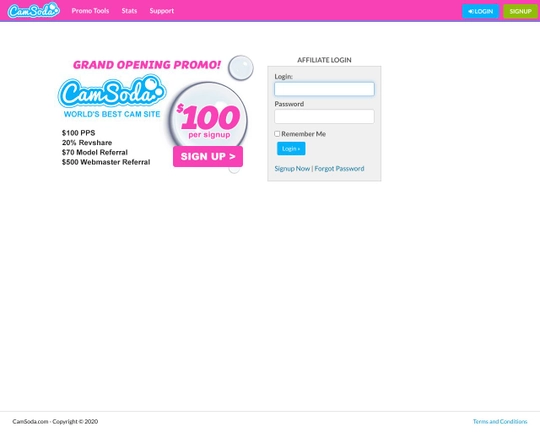 ---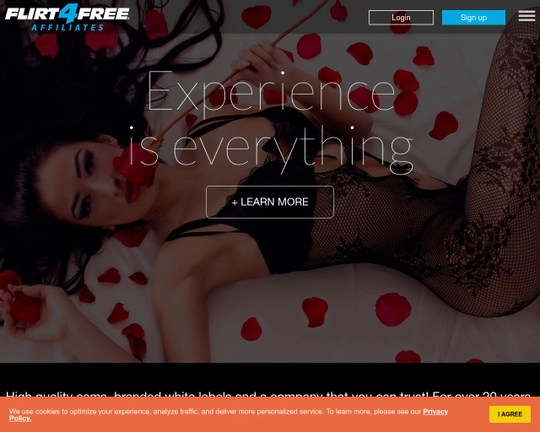 ---
Use an affiliate program to earn (much) more money
Affiliate marketing is a system/ program that help you earn money when you refer a customer. This counts as well in retail as in the camworld. Most camsites have their own affiliate program which can help you earn 20 to 40 percent more! There are two types of affiliate programs. You have what is called and "inhouse" affiliate program. Here you can promote the site(s) of one company. For example the AWEmpire affiliate program is the inhouse affiliate program for LiveJasmin. You also have CPA Networks. These are sites that have all kinds of different offers. On Crakrevenue for example you can find MFC, Cam4, Bonga etc.


Understand the affiliate lingo
Most sites have 3 different ways to earn money: RevShare, PPS and PPL. Here I will explain what they mean.

RevShare means you will earn a percentage of the money a customer spends on the site. Most RevShare is lifetime and in general you will get between 20 and 40 percent. (this you will earn on top of your own performer earning!)
PPS means Pay Per Signup. Sometimes it is also referred to as CPS. You will earn a flat fee for referring a new customer to a camsite. The customer will have to make one or more sales before you get the reward. In general you will earn between 50 and 150 USD.
PPL means Pay Per Lead. Sometimes also referred to as CPL. Here you will earn money for a customer that signs up for a free account. They don't need to make a sale. You will earn between 0.20 and 3 USD per customer (it will depend on where they are from).