PocketStars on our forums:
PocketStars Reviews (by members):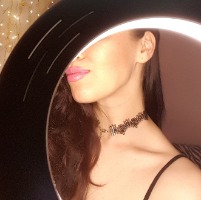 Raizel
wrote a review about
PocketStars
September 20, 2020 - 4:52
Average
Payment
Support
Software
Traffic
Ok so PocketStars just launched and for some reason it's the first site i got so excited about.

I gave 5 reviews for everything as it's too early to comment on other than the support. They are great at that so far.
---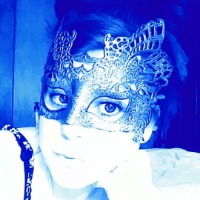 SalaciousGinger
December 27, 2020 - 19:42
Write a review about PocketStars