Polyalpha Frequently Asked Questions
Polyalpha Reviews (by members):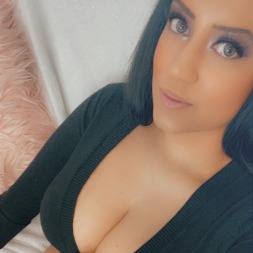 I LOVE this payment processor! I don't see the option to review their sister site kasu.io, which is owned by the same people and does not have chargebacks!
All in all, it's a solid site! Support is extremely fast and friendly. Never had a site with support so easy to reach and helpful! Payout on tips is 90%, which is huge in our industry and while polyalpha does have chargebacks I believe, kasu (sister site) does not have chargebacks!! Deposits hit my bank account accurately and within a week tops. I've talked to the owners and both sites are 100% cam model friendly, which rocks. The site is super easy to set up a profile on as well & you can customize what you offer with ease. I 100% recommend Kasu (their sister site) over polyalpha just due to the the chargeback protection. Again, if you have questions, their support is easy to reach, friendly, and professional!
Average
Adult Friendly
Fees
Support
Software
Write a review about Polyalpha