Creditcard Reviews (by members):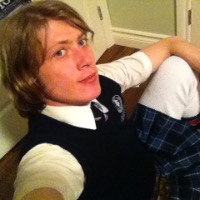 retromatti
wrote a review about
Creditcard
(1 Likes)
June 5, 2019 - 11:14
Average
Adult Friendly
Fees
Support
Software
Friends, if you have a WordPress site (either self-hosted or on Wordpress.com) and you have the Stripe gateway then you too can create virtual products for your customers to pay for your services. You have total control over the name that shows up and everything, you can also have value added add-ons and maintain a email list for a more generic promotional channel that could blanket your sites. That's how I use it!
---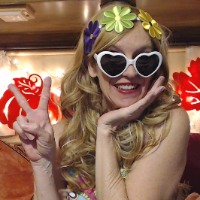 Paisleyluves
June 20, 2019 - 16:52
Appreciate the information. Anonymous
wrote a review about
Creditcard
(1 Likes)
October 10, 2018 - 5:36
Average
Adult Friendly
Fees
Support
Software
Write a review about Creditcard