Skrill Reviews (by members):
Average
Adult Friendly
Fees
Support
Software
Average
Adult Friendly
Fees
Support
Software
I tried to open a business account with them , but they want my business to have a web site wtf!! . Adult friendly?No way !
I told them my story and their answer was they have decided to do not work with me as they have the right to choose their customers which is bloody sad...pff damn it

---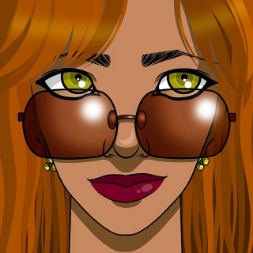 bluescout
November 18, 2021 - 14:41
I had problems with the verifying, but when they agreed to open a personal, non-business one, everything is going well for now.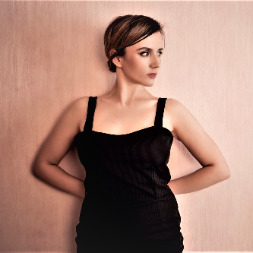 Mollly
January 21, 2022 - 20:16
it is useless to me to have a personal one, i wouldn't even bother to get a personal account with them.. Anonymous
wrote a review about
Skrill
March 5, 2021 - 21:43
Average
Adult Friendly
Fees
Support
Software
Registering as Kenyan was bit hard process, because need to have a document for addres, but when that was solved all is fine, really good payment option as Kenyan and i believe that for others too, money can be withdrawn from Skrill to mpesa within few seconds, so no need to hassle with wire transfers or bank accounts. Im happy so far
Average
Adult Friendly
Fees
Support
Software
LiveJasmin just started to use Skrill. I was very cautious as i am still having frozen funds in Choice Bank saga. So i checked and checked and again... but i decided to submit also there. Wow! The application works super fast on the phone and the submission process was the easiest i have ever encountered. Just ID, a selfie and address. No bills, no bank statements, no other stuff. In less than 5 minutes my documents were verified and i got an e mail that my card is on the way. I am super enthusiastic!
Adult friendly 100%. If you need it too, check it here.


I'll tell you how the rest goes.
Average
Adult Friendly
Fees
Support
Software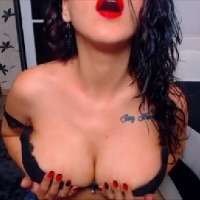 Calda_Lolita
wrote a review about
Skrill
February 16, 2016 - 8:57
Average
Adult Friendly
Fees
Support
Software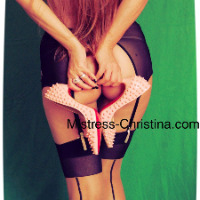 MistressKara
wrote a review about
Skrill
December 15, 2015 - 16:51
Average
Adult Friendly
Fees
Support
Software

angeldelino
wrote a review about
Skrill
November 27, 2014 - 21:51
Average
Adult Friendly
Fees
Support
Software
Write a review about Skrill