Bitsafe secures payments, money and other digital assets of online adult entertainment businesses, their affiliates and adult talent. Feel free to be who you want to be.
Bitsafe Frequently Asked Questions
Bitsafe Reviews (by members):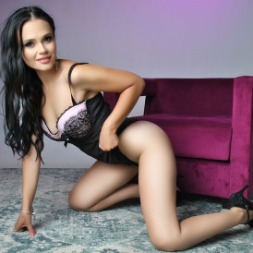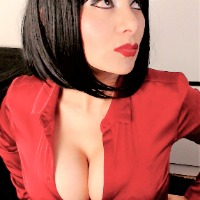 I'm using bitsafe for some months, easy and simple, I receive the money and spend the money. The fees is 30 per year, is possible to pay everywhere or almost! in some shops doesnt't work nt sure why. I withdraw the money without problems, I was using in Europe and south America it worked well without extra fees.
Average
Adult Friendly
Fees
Support
Software
Am I the only one who's bitsafe card is not withdrawing? Support said they gonna resolve it but been a month
Average
Adult Friendly
Fees
Support
Software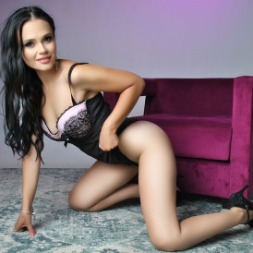 I did have it some problem with security account but was resolved fast and i did contact via phone and have it excellent help from them.Really i like them and i will hope they will not changed in time like other platform
Write a review about Bitsafe