DHD Media Reviews (by members):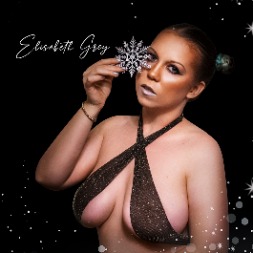 ElisabethGrey
wrote a review about
DHD Media
December 20, 2020 - 7:29
Somehow I didn't really understand how it related to livechat or sales. It says there is a photographer and they probably sell his photos-Or something. They're all probably from him. I can't rate, I don't know what the site is really useful for.


aliceamelia
wrote a review about
DHD Media
August 22, 2015 - 2:56
Average
Adult Friendly
Fees
Support
Software
Write a review about DHD Media