Pineapple Support and Streamate will host a 3 day wellness event, with one on one guided meditation session and webinar, to help alleviate stress and anxiety caused by the Covid-19 pandemic.
To book your free 30 minute consultation, please visit: https://calendly.com/ingriddaquinpsychotherapist. To attend the Webinar please visit: https://www.PineappleSupport.org/webinars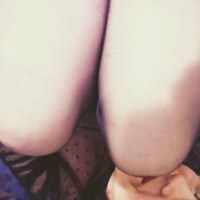 snarfsnarf
Expert
May 14, 2020 - 18:43
Hmmmm. Is this open to anyone? They just refused services to me because I have not been a camgirl for 6 straight months.. Nevermind that I worked in the adult industry for years but yes gaps in work and a long time ago.. So I would like to participate, but i dont want to sign up only to be turned down.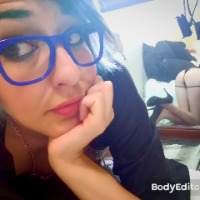 GymAnneye
Professional
May 15, 2020 - 19:20
Damn dude I was about to sign up too but I just started camming again also after a hiatus for my ex. I live with my best friend and she needs this also, but I'm not even gonna try if they turned you down on the cool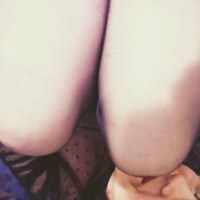 snarfsnarf
Expert
May 16, 2020 - 0:43
Yep you gotta be working for 6 months..fkn harsh.