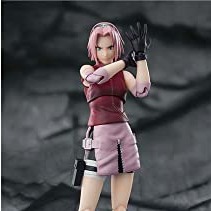 SakuraGA
published:
Calling all webcam Queens and Goddesses of the Third gender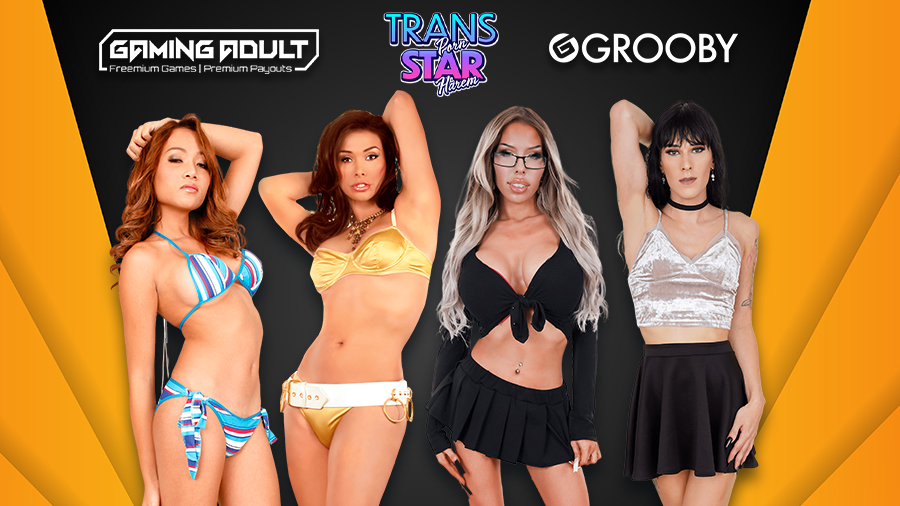 Gaming Adult is currently seeking fresh brand ambassadors for Trans Pornstar Harem, the newest release from our in-house gaming studio called Kinkoid. Kinkoid is renowned for developing popular adult games such as Hentai Heroes, Gay Harem, Comix Harem, and Pornstar Harem, which collectively boast a growing user base of over 20 million registered players.
Gaming Adult has a reputation for making games that have large and devoted fan communities, and we are currently searching for fresh performers to add to the cast of our brand-new game - Trans Pornstar Harem (https://www.transpornstarharem.com)
So, what are the steps you can take to join this exciting, creative, and profitable endeavor?
Read below to find out:
1. Contact us
Gaming Adult is constantly seeking new ambassadors and talented individuals to be featured in our unique, positive, and sexy games. All you have to do is reach out to us, and we will guide you through the process step by step. Simply send an email to [email protected], mentioning that you are a performer. Our top model manager will then assist you with the next stages.
2. Become a part of our world
A representative from Gaming Adult will reach out to you to provide detailed information about the business model, game specifics, and how you can become a recruitable Star in TransPornstar Harem, where players can seduce your in-game avatar, have a great time with you and brag about it to other players.
3. Reap the benefits!
What's not to love about being immortalized in a NSFW masterpiece enjoyed by millions of players? By utilizing your affiliate link to promote yourself in the game, you can earn revenue from your fans, with lifetime revenue share of up to 65%. Moreover, your avatar will be prominently featured in the game, captivating players and enticing them to seduce you. On top of that, Gaming Adult has a longstanding and successful partnership with leading media outlets which means that collaborating with us will expose you to thousands of potential new fans through PR activities such as statements, articles, and similar promotional channels highlighting your affiliation with the company!
Gaming Adult has collaborated with numerous adult entertainers, furthermore we have also executed several large-scale and successful cross-promotions with ImLive, where webcam stars have cosplayed as characters from their award-winning games during live shows.
Join the Gaming Adult universe!
Embracing the world of Gaming Adult presents a fantastic opportunity to tap into the ever-expanding NSFW gaming market, become an artistic masterpiece within one or more of our games, and become an ambassador for a culture of respectful, positive, and enticing entertainment.
For more info, visit Gaming Adult or contact us directly at [email protected]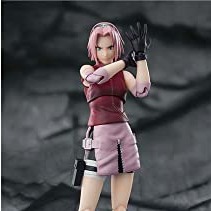 Author
Related Posts
Whilst there are many webcam providers around nowadays, originating from various parts of the world, there are not many that come from Britain. Babestation is one of the few that come from the UK, and is by far the best known – becoming a household name in Britain and regularly receiving national media coverage. Babestation first began in 2002, but it was as a TV channel that the brand first [...]
What is Pineapple Support A safe caring place to open up and share our emotions without fear or judgement… isn't that something that each and every one of us would benefit from?! You see, this is the thing, so may people look at therapy as a last resort, the place you go when you are no longer able to cope on your own, and it can be. But therapy is also an act of selfcare. A way to [...]
I want to thank everybody for this amazing video and especially Rutger for putting it all together. I've been going to cam world shows and conferences for almost 10 years and I've been lucky to meet with the biz finest. The cam industry is bursting with warm, genuine and beautiful people and I'm proud to be part of that and to call you guys my friends. With love, Tristan. [...]
Want to write an article or get interviewed?