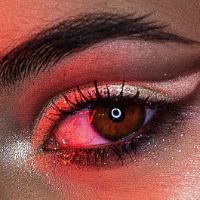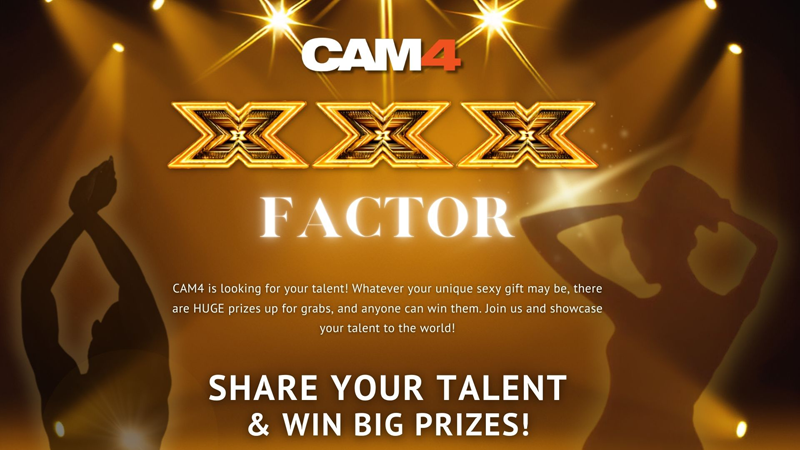 Are you prepared for an entire month filled with incredible talent and unforgettable live performances? November is just around the corner, and Cam4 is excited to introduce its very first XXX FACTOR talent show. This extraordinary talent showcase is a must-see, featuring a prize pool that's larger than ever before. The best part? Absolutely anyone can emerge as the champion. Do you have a unique talent waiting to be discovered? Remember, talent comes in all shapes and forms, so let your creativity run wild. Whether you excel in breathtaking hula hooping, mesmerizing dance moves, or any other exceptional skill, we're on the lookout for performers who can infuse that distinctive Cam4 charm into their acts. Imagine yourself in your most alluring lingerie – that's the spirit we're looking for!
Available for participants in the UK, Germany, the Netherlands, Sweden, and Australia only.
Prizes:
Get ready to be amazed as we unveil the generous rewards for your outstanding talents:
1st Place: The grand prize winner will receive $1,500, celebrating their unmatched talent and captivating performance.
2nd Place: The second-place champion will take home $1,000, recognizing their exceptional skills and dedication to their craft.
3rd Place: Our third-place winner will be awarded a prize of $500, acknowledging their remarkable talent and commitment to excellence.
Round 1: Submissions and Pre-selection
Starting Date: Wednesday, November 1 at 00:00 CET
The journey kicks off on November 1st, as we open the doors for you to display your unique talent. Create your submission and send it our way using our form, or if you encounter any difficulties, feel free to reach out to us at alexandra@Cam4.com.
All entries will be shared on our Cam4 Twitter account. To increase your chances, share the original post on your Twitter account if you have one. This way, your talent can reach an even larger audience, giving you a bigger stage to shine on. So, gather all your friends and fans because from November 20th, everyone can vote!
Round 2: Upload & Voting
Voting Period: Monday, November 20 to Saturday, November 25 (23:59 CET)
After all submissions are shared via Cam4 Twitter accounts, it's time for the real showdown. On Monday, November 20, the voting page will go live, and everyone gets to cast their votes. Each person can vote once using their email address.
You can start voting from November 20 and have until November 25, 23:59 CET to make your choice. We'll announce the Top 10 finalists on November 26.
Round 3: Grand Finale - December 1st at 21:00 CET
On the night of Friday, December 1st, at 21:00 CET, all the finalists will open their rooms to the public. They will showcase their extraordinary talents live to an eagerly awaiting audience. Viewers can send special XXX FACTOR gifts to their favorites during this spectacular event. The total value of these gifts will be counted at the end of the XXX Factor competition.
During this event, all finalists will be prominently featured at the top of the homepage for easy access, ensuring a significant influx of viewers to their rooms.
Rules:
Only broadcasters with verified accounts can participate.
Submit a video clip showcasing your talent to alexandra@Cam4.com before November 20. (The clip must not exceed 2 minutes in length)
You must be available for a live show on December 1 at 20:00 UK time.
Participants must be located in the UK, SE, DE, AU, NL, or AUS.
Only one prize is awarded per person.
The exchange of tokens between broadcasters or other users is not allowed.
To participate, you must sign up via the form on this page.
A limit of 6000 tokens will be counted per unique tipper.
By entering the competition, you give us permission to use your content.
When your nominee wins this contest, you win $100.
The stage is set, and the spotlight awaits. Cam4's XXX FACTOR Talent Show is your opportunity to shine and be a part of an unforgettable journey. Whether you possess a unique talent or are a passionate audience member, this event promises an exciting experience for all. Get ready for a month filled with extraordinary performances, fierce competition, and unforgettable moments. It's time to showcase your XXX FACTOR to the world!
Not yet a broadcaster? Check out Cam4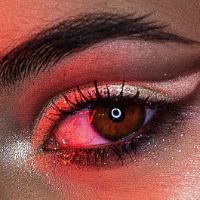 Author
Related Posts
Gaming Adult is currently seeking fresh brand ambassadors for Trans Pornstar Harem, the newest release from our in-house gaming studio called Kinkoid. Kinkoid is renowned for developing popular adult games such as Hentai Heroes, Gay Harem, Comix Harem, and Pornstar Harem, which collectively boast a growing user base of over 20 million registered players. Gaming Adult has a reputation for making [...]
Whilst there are many webcam providers around nowadays, originating from various parts of the world, there are not many that come from Britain. Babestation is one of the few that come from the UK, and is by far the best known – becoming a household name in Britain and regularly receiving national media coverage. Babestation first began in 2002, but it was as a TV channel that the brand first [...]
What is Pineapple Support A safe caring place to open up and share our emotions without fear or judgement… isn't that something that each and every one of us would benefit from?! You see, this is the thing, so may people look at therapy as a last resort, the place you go when you are no longer able to cope on your own, and it can be. But therapy is also an act of selfcare. A way to [...]
Want to write an article or get interviewed?