Thomas Skavhellen
from Bowtie.digital announces the 2 nd edition of the
Online Cam Summit
to be held November 1 st to 4 th 2018, dedicated entirely to and for cam studios and cam models.
Online Cam Summit, awarded the "Best Emerging Company" at the 2018 Ynot Awards held in Prague, is the first virtual cam summit of its kind, 100% digital, 100% free and 100% about the cam industry.
«I wanted to give a helping hand to cam models, studios and industry representatives that don't have the time or resources to travel to industry conferences but wish to get the most out of the knowledge from the best of the best in the cam communit», says Thomas Skavhellen.
With the support of the sponsors
DivaTraffic
,
StripChat
,
SkyPrivate
and Paxum among others, the summit schedule consists of 20 presentations and interviews with some of the top studio owners, models and trainers, marketing professionals and cam
platforms. The second edition has 5 more speakers than the first and there will be released 5 videos every day from the 1st to the 4th of November. Best of all, it's free to attend!
Just like a normal summit, Online Cam Summit is offering a "Goodie Bags" for attendees as well. The goodie bags consist in digital goodies that the attendees can use, from discounts to training courses from the sponsors and speakers. "The first edition had 890 participants and my goal is to cross the 1500 participants line for the second one. The idea of the Online Cam Summit is about bringing the knowledge from the best industry pros to the screen and basing it to what the online industry is all about: online streaming." Says Skavhellen.
The Onlline Cam Summit's 2nd edition features valuable cam models & ambassadors such as
Lindsy Banks
,
LiviaChoice
,
Mia S
and Ethan Joy to share their experiences and tips on how to become a top model, two brand new tools that just arrived on the market,
PineappleSupport
that is a support network for models and
OurLittleSecret
that makes you monetize WhatsApp messenger.
"I think that in an industry that's on the rise every day, time management matters a lot and not everyone can attend every trade show out there. I'm bringing the cam industry information that they need and can access with a click of a button.» Thomas Skavhellen
The registration is open now at
onlinecamsummit.com
.
Likes
divatess
,
Tristan
,
Annamaria
,
FitCougar
,
tonytheponey
,
DivaTraffic
,
SofiaDel
,
AnnaCandy84
,
VeronicaSP
,
MissusVixen
,
Paisleyluves
,
Miss_Leh
,
Goddessvelvt
,
brianabooty
,
CheekySlag
,
rogandamiana
,
Marliejane
,
Aneska
,
JoanneUnblur
,
nicollemiles
,
Ahleah
,
virtualsub
,
scarlett6
,
Alleyezonbri
,
SaylerRyAnne
,
densu
,
DelightZ
,
JenniferBarb
,
Gorgeousleigh
,
PineappleYSW
,
ArikaSilk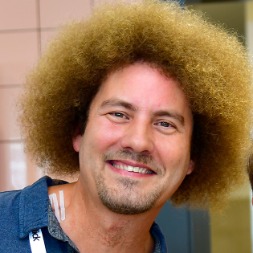 Author
Comments
DivaTraffic
Expert
October 12, 2018 - 13:01
Great summit. Look forward to the 2nd edition!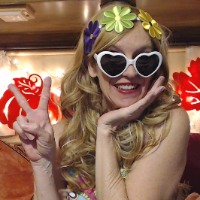 Paisleyluves
King
October 17, 2018 - 16:09
Sounds great, looking forward to it!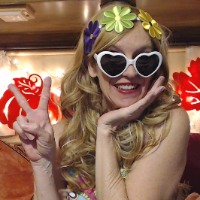 Paisleyluves
King
November 3, 2018 - 20:46
Learning so much and gaining useful information! The digital goodie bags are awesome too. Thanks for having this available to us!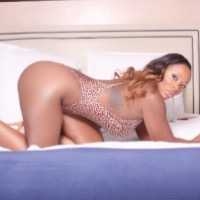 Alleyezonbri
Skilled
November 4, 2018 - 17:15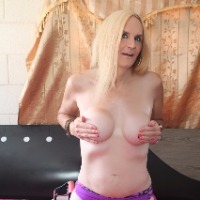 JenniferBarb
Ninja
November 8, 2018 - 4:45
I watched more than half of the presentations in their entirety. Very excellent and some strong info. xx
Sign up to leave a comment!
Want to write an article or get interviewed?