Support the New Camming Perspective as "Best Live Cam Coach" at Live Cam Awards
Priscila Magossi New Camming Perspective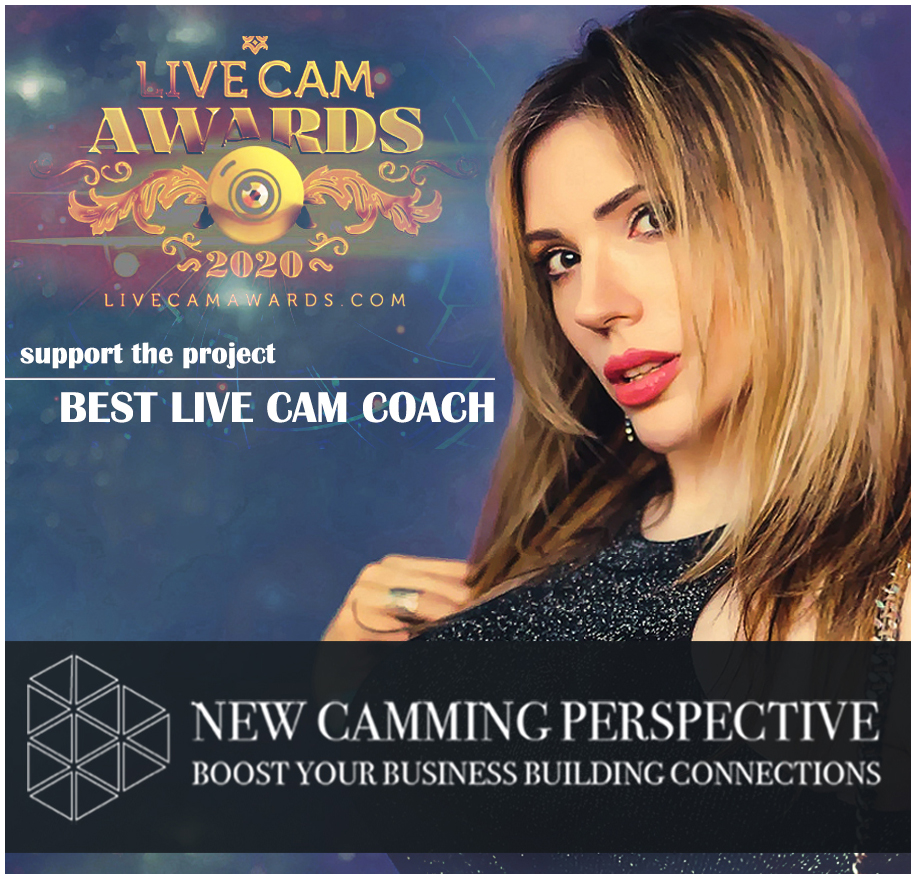 Nobody is born a camgirl. A woman can be naturally sexy and exhibitionist, but working as a camgirl requires structure: emotional support, knowledge of the market, techniques and work strategies. This structure is what the NEW CAMMING PERSPECTIVE offers. The New Camming Perspective (NCP) is defined by the struggle for human rights in the Live
Cam Industry through a new understanding of the relationships between:
(1) models and members,
(2) models and platforms,
(3) models among themselves.
These relationships are thought to be more humane, because of their critical nature.
For instance, the "Social Aspect of Camming" is a concept that addresses this human condition of reciprocity that allows the model to be treated as a person that has emotions, and not only as a playmate. This necessarily includes self-care and the development of an emotional connection with their members. It carries on to the other relations, as well; models who already support this project deem their work, in front of the camera, as an artistic expression of both their sensuality and identity. Despite the cliché "be yourself" and "female empowerment", one must reflect on how this can be done: are women really allowed to be themselves if they "think too much", are having a bad day, are in pain, complain, cry, scream? Or, are they only allowed to "be themselves" if they are nice, sexy, funny, passive, docile, and man pleasing (regardless of their job position)? Have you had time to think about this? Has anyone stimulated you to put this in perspective? That's another one of the roles of the New Camming Perspective.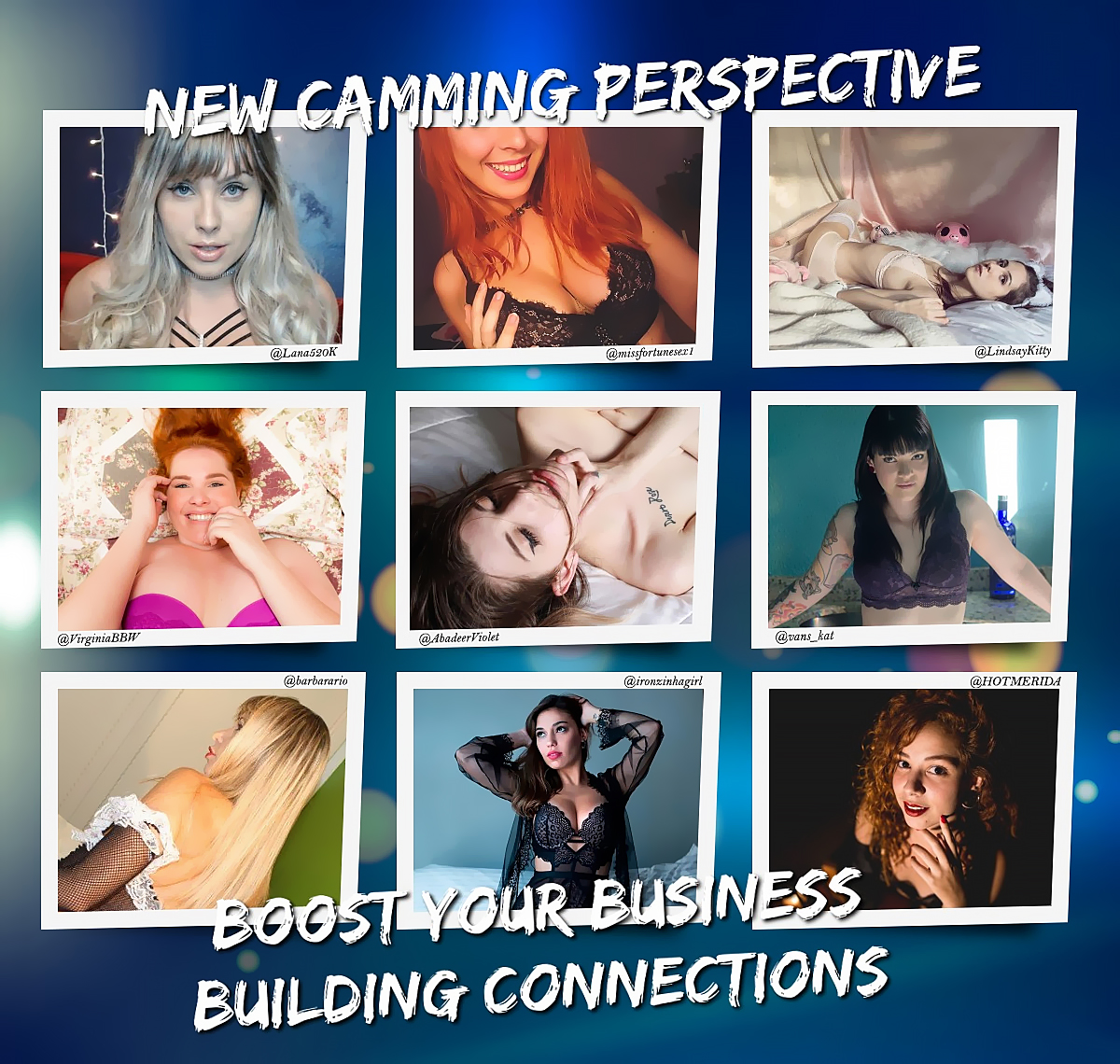 At this moment, it is important to clarify: New Camming Perspective is not trying to convince anyone of anything. Its goals are (1) to unite the critical and reflexive people (in opposition to the contemplative ones); and (2) to put in the spotlight models with all body types and personalities, allowing them to set their emotions free.
It is a long journey, since the traditional practices are stimulating the opposite of what the project seeks: female objectification is, in fact, the opposite of female empowerment and diversity. Thus, visibility in the scene is a matter of gaining notoriety. So, an opportunity to promote this project is to take part in award shows and conferences in the live camming industry. If the development of this research caught your interest and you would like to help it to continue, I would like to let you know that your vote really counts.
Choose to nominate the "New Camming Perspective" as "Best Live Cam Coach" and let's keep boosting our businesses building connections:
ABOUT THE AUTHOR
Priscila Magossi is a journalist (Mackenzie-SP/Brazil, 2002-2005), with a Master's Degree (2006-2008) and a Ph.D. (2010-2014) in Communication and Semiotics (PUC-SP/Brazil). Since she has started her journey in the communication field, she has been studying the impacts of the mass media and the cyberculture in the post-modern society, focusing primarily on the social bonds' dynamics.
Regarding her main activities in the camming industry, Magossi is the author of the "New Camming Perspective" (): a formal study about camming that also looks into the porn industry, the mainstream media, and social behavior in order to draw conclusions. Thus, the goal of this project is to maximize profit, retain return customers, offer better working conditions and female empowerment.
This new approach for understanding camming is centered on the main concepts of (1) Building Connections between models and members through the (2) Social Aspect of Camming, which is only possible to be developed when in touch with access to the (3) Social Traffic.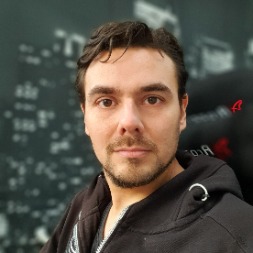 Author
'Love is a serious mental disease.' - Plato Phaedrus
Comments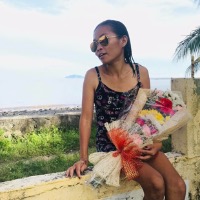 Raven_Deep
Goddess
February 20, 2020 - 0:05
Sounds good To Me Tristan I'm backing that!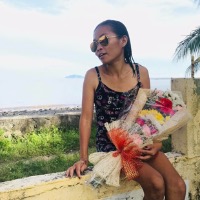 Raven_Deep
Goddess
February 20, 2020 - 0:05
Sounds good To Me Tristan I'm backing that!
Sign up to leave a comment!
Want to write an article or get interviewed?