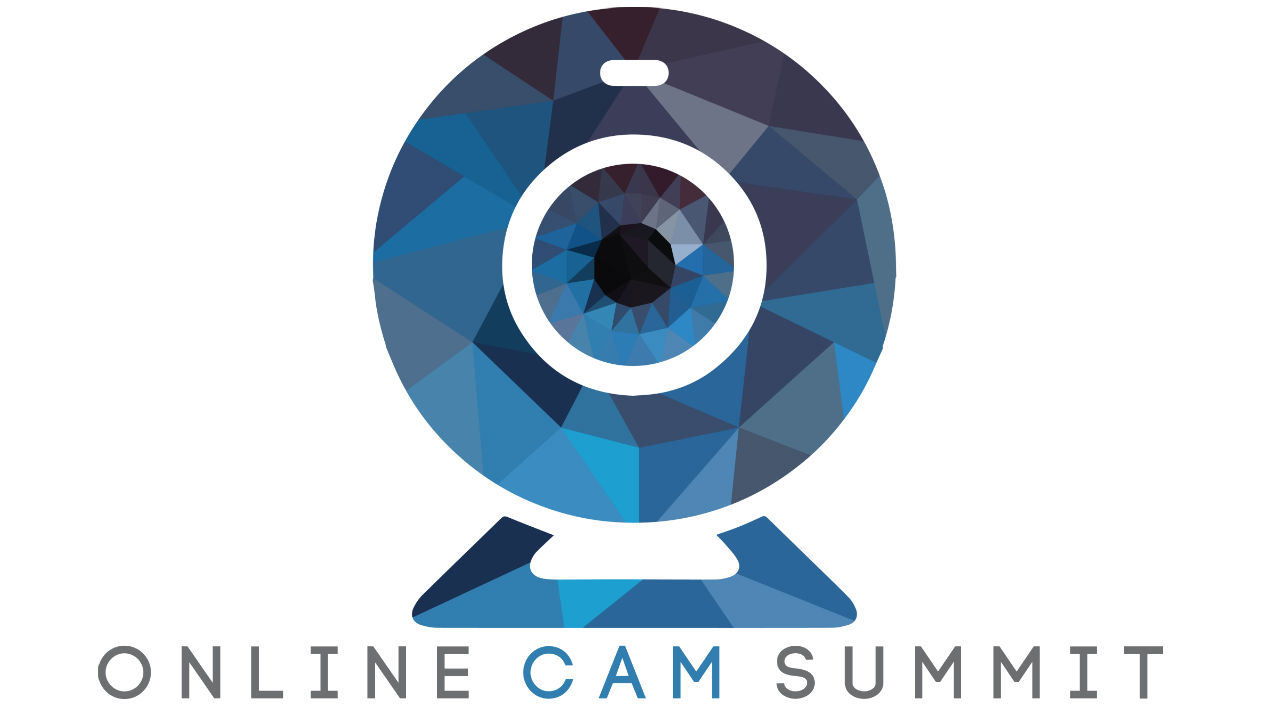 WeCamGirls is proud to support the 1st ever edition of the OnlineCamSummit. This new summit is 100% online, 100% free and 100% about the studios, studio models and independent models.
From the 24th to 27th of April, 4 videos will be released every day. In total 16 great speakers will give you tips on how to run and grow a studio in 2018, how you as a model can grow your business and earn more money this year. You will learn about marketing and tools and the latest news and features from the best platforms in our industry.
Attending is easy.
Simply sign up here
.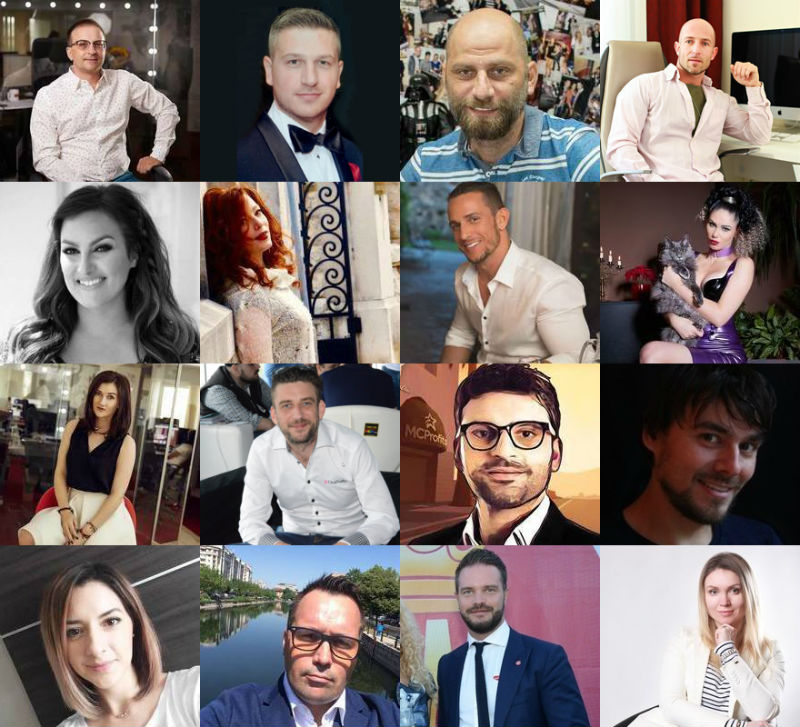 Then make sure to tune in on April 24 to 27. It's really 100% free to join this summit from anywhere in the world. Just sign up, show up, and learn about the latest fuzz and musts in the live cam industry and the clever ways to grow your studio or model careers.
Tristan one of the Co-Founder of WeCamgirls, will also be a speaker at this summit. He will talk about the WeCamGirls platform and how important it is for a model to have this huge community to rely on and get support from. You don't want to miss this one.
Register today at
and get ready for some awesome content from the comfort of your home, office or where ever you are in the world where you have your laptop and internet connection.
Likes
Tristan
,
IrinaKings
,
tonytheponey
,
JoanneUnblur
,
Camkitttie
,
FOXXXY
,
starlight
,
SkyPrivate
,
Darcydevin
,
SexyMexMILF
,
XonyaKitten
,
MorriganHavoc
,
Miss_Leh
,
triscutiepie
,
Nikki_Love
,
ClubKinkette
,
tessawicked
,
candycaine
,
LoraDeep
,
tiffanybella
,
JuneRobbins
,
demurelibert
,
hubbylilslut
,
Jsage
,
TweroSupport
,
MissusVixen
,
rockymae
,
DLuna
,
MsJadisWhite
,
laratinelli
,
CheekySlag
,
Rutger
,
xico_nen
,
thomas144
,
KittyCat23
,
cobra
,
ArikaSilk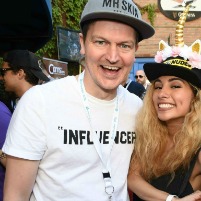 Author
Founder and host of the www.onlinecamsummit.com November 1st to 4th 2018
Comments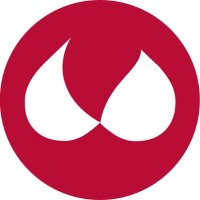 TweroSupport
Expert
April 16, 2018 - 13:40
Great Job!!! So nice we had the opportunity to contribute to this event!! Looking forward!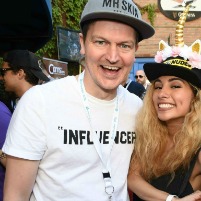 tonytheponey
Wizard
April 16, 2018 - 14:34
Thanks for all the likes and the support! Let me know if you have any questions

Hi. This is tomorrow and I don't know still what time it will be.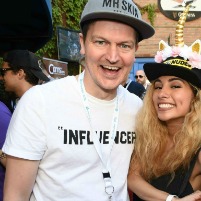 tonytheponey
Wizard
April 23, 2018 - 22:31
Hi @Miss_Leh! An email was sent out 1 hour ago or so. The 4 first video will be available from 9am in the morning Central European Summer Time, (CEST). They will be available for 24 hours from then. Each video is about 30ish min long so it's around 2 hours of content each day. Hope this clears it up

Wish you a super fantastic day!
I'm registered but I haven't gotten an email about how to watch the videos...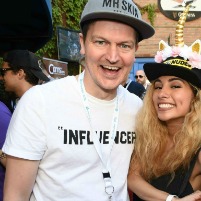 tonytheponey
Wizard
April 26, 2018 - 17:48
So sorry to hear that Chezza, send me an email to [email protected] and I'll hook you up with the correct link to watch it and check if something went wrong with your email. There is still time to watch todays videos and tomorrow videos.
Sign up to leave a comment!
Want to write an article or get interviewed?