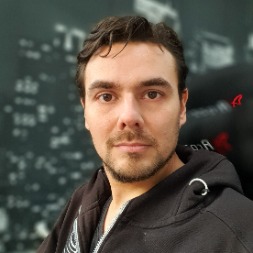 Author
'Love is a serious mental disease.' - Plato Phaedrus
Comments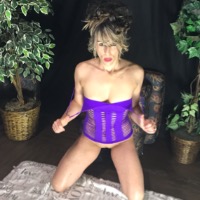 KlassiKougar
Rookie
May 24, 2019 - 22:37
So beautiful! Great video ❤️❤️
Sign up to leave a comment!
Related Posts
It doesn't matter if you are new to the business or that you have been a webcam model for a long time, with split camming you can earn a lot of extra money with essentially the same show. What is this split camming? Splitcamming allows you to stream your show to different webcam platforms at the same time. This means of course, that you could generate much more income than when stre [...]
As a webcam model you have the opportunity not only to work from home, but you can also earn good money in a relatively short time. For most this is the main reason to start with camming. And this is very doable, since many people visit the various cam sites every day. But what advantages does webcam modeling bring besides working from home and earning money? What are the other benefits? *break* [...]
The "Now what?" extensive guide (interesting for starting models as well as models with more experience) We get a lot of questions from aspiring camgirls (and camboys) who would like to start as a cammodel. This guide will address all kinds of issues or other things you need to take care of, keep in mind or consider on how to become a cam girl. But also models with more exper [...]
Want to write an article or get interviewed?