Webcamnews did an interview with Rutger. To read the complete interview, just click on the link below.

I am pleased that I got to meet Rutger at the AWSummit. He is a genuine person. I appreciated that even though he was relaxing by the pool, he took the time to talk to me and showed interest in what I do. He is the Co-Founder at Wecamgirls.com and in this interview, you can find out about how it all started and much more.
WCN: Hello. Please tell us about your forum. When did you start this project?
R: Hi Irina! I'm Rutger and I founded WeCamgirls.com 6 years ago with Tristan. WeCamgirls is a community for adult cam models. It's a place where they can hang out, share information and read articles. Customers are not allowed. We have over 15.000 active models, almost 3500 reviews and a forum with about 100.000 posts.
WCN: How did you end up working in the adult industry?
R: Tristan and I knew a camgirl who told us she found it difficult to talk to other people about her work. We immediately realized there was a big gap in the market and since...
You can continue
here for the complete interview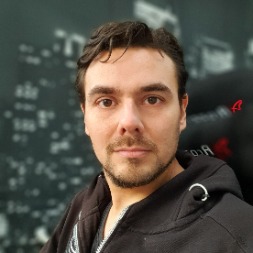 Author
'Love is a serious mental disease.' - Plato Phaedrus
Comments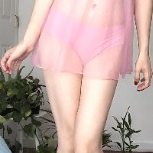 virtualsub
Ninja
June 23, 2018 - 17:30
That was sweet to read! Rutger seems so nice and I am grateful that this community was founded! Keep up the great work ♥

iceyblueeyez
Amateur
February 22, 2019 - 13:07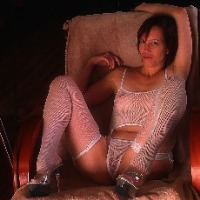 11willow11
Experienced
November 15, 2019 - 18:07
Hey Tristan.. I am getting a 404 page when I try to go to the complete interview.
Sign up to leave a comment!
Want to write an article or get interviewed?