Rachel has been in the business for quite some time and she wrote a very interesting and useful guide about being a camgirl outside the major sites. It's called Independent Camgirl's Guide. It's a good read, it's realistic and it offers great information for starters as well as the pro's. It's available for purchase at Amazon:
---
Being an indie camgirl for about ten years, I've had my fair share of great discoveries and bitter mistakes. I've learnt how to find paying customers, how to recognize time-wasters and scammers, how to promote myself on social media in sexy but tasteful ways and - most importantly - how to make money doing what I like to do.
About a year ago I thought it would be a nice idea to collect everything I had to discover on my own (due to the lack of information available online) in a guide book for camgirls who are looking to be independent from major camsites. I started with combining some of my older blog posts and articles, and then adding new chapters. After a few months of work I realized I have more than a hundred of pages to share with you. I found a good editor to apply the finishing touch to my work, and now I feel very happy and proud to present it to you!
If you got interested in this guide, you are probably at least aware of the Cam Industry's existence and ready to give it a try. This book is dedicated to the basics of independent camming and self-promotion. It will help you avoid most typical mistakes and I hope it will be useful and interesting!
There's quite a few books on how to become a camgirl already. This one is different because it is focused on independent camming vs working for one of the major cam sites. If you have been thinking of sailing on your own boat, that's exactly what you need. Newbies will find out what it takes to be a successful camgirl, and ladies with more experience in camming will learn how to increase their income and optimize work by doing self-promotion, adult SEO and advertising themselves through social networks. In addition to that, this books gives an outline of "legal matters", establishing yourself as a business, payment processing and taxation. As a bonus, the guide covers important tips on privacy protections and how to avoid being scammed.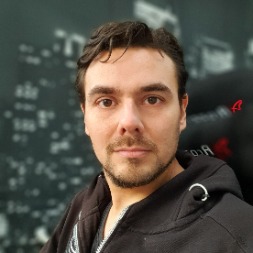 Author
'Love is a serious mental disease.' - Plato Phaedrus
Comments

LaVieBoheme
Graduate
March 31, 2016 - 3:55
Thanks for your post. I just got a copy. Looking forward to reading it!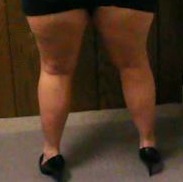 GoddessLexy
Hero
April 23, 2016 - 17:39
Okay thanks Tristan I just now picked up a copy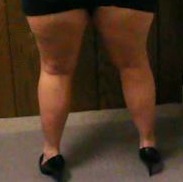 GoddessLexy
Hero
April 23, 2016 - 17:52
Okay I paid for this book but found it's only in Kindle. I use TextAloud to read pdfs, but even after paying money to Amazon, there isn't any export pdf option

Does anyone know how to have this option with kindle books. I'm on my PC not a phone or tablet. The Kindle reader works just fine, but I want to be able to use TextAloud to read the text in kindle books. If a person had any vision problems they should be allowed this option, so if it does not presently exist, then I want to find a way to make sure Amazon allows it within their Kindle menu. Thanks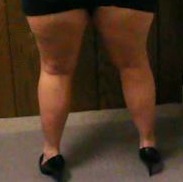 GoddessLexy
Hero
April 23, 2016 - 18:12
I just wrote to Amazon about the Kindle not having the option for TextAloud to read Kindle books, or that it does not allow paid Kindle books to be exported as a pdf, so that TextAloud can read it.

MissAlexxx
Hotshot
July 13, 2016 - 9:57
I'm not an indie girl yet but this book is a GOLD MINE of info. Can we get her a prize of some kind?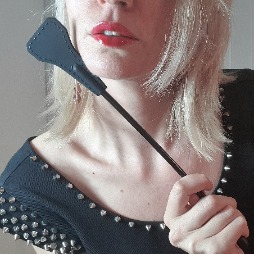 dominalola
OG
November 9, 2016 - 13:20
I decided to biuy it so I did. I started to read (no new information yet). I have spent a half day on amazon.com and still can not download.

Can somebody help please? I can not connect my kindle paperwhite and on the other hand ... why do I have to own a kindle?? I mean. Do I not own the file or what???

Do I have to login or something to reach ??? I am not used to this once I have an e-book it's mine. Thanks a lot.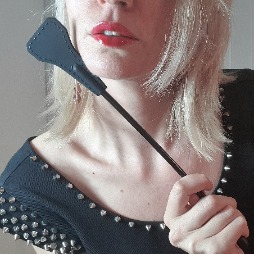 dominalola
OG
November 14, 2016 - 19:59
Sign up to leave a comment!
Want to write an article or get interviewed?