You are loved, we are listening – you are not alone. Pineapple Support provides 24/7 online, emotional support as well as free and subsidized professional therapy and advice to all performers and producers who have been active in the adult industry within the past 12 months.
PineappleSupport on our forums:
PineappleSupport Reviews (by members):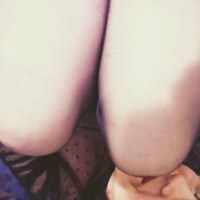 ScarlettStreamr
wrote a review about
PineappleSupport
(1 Likes)
May 9, 2020 - 21:25
Average
Usability
They WON'T HELP ME because I have not worked in adult industry for six consecutive months and because my camsites do not show my face!!!!!! WTH.. I have worked on and off in the adult industry for over 20 years but the dungeon I used to work at has been closed a long time. Now camwork I dont show my face in my profile or on my twitter so they say they cant match my face to my ID DUH.. And I need help NOW not in 6 MONTHS OF CONSECUTIVE WORK.
---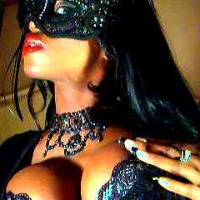 TOPMODEL18
February 13, 2021 - 11:19
So dumb. Didn't they say they were here to help with model trauma? Like do they actually have to literally "SEE" the trauma? Or is the point to add to it?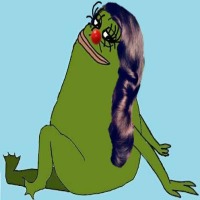 EstherH
wrote a review about
PineappleSupport
(3 Likes)
January 15, 2019 - 23:26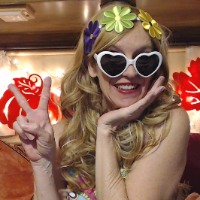 Paisleyluves
wrote a review about
PineappleSupport
(2 Likes)
November 5, 2018 - 3:40
Average
Usability
Price
An Adult Industry Support Network with a variety of people and therapists who are compassionate and caring and listen when you need it most.


Write a review about PineappleSupport