Pineapple Support provides stigma free mental health care and emotional support to those working in the adult media entertainment industry.
Please visit
for further information, to donate, volunteer or apply for support.
They recently came out with a very powerful video advertisement and they are looking to have models know about their organization, connect with them through their social media platforms and in turn retweet/repost the advertisement.
Click on the Read More to watch the video.
WARNING - content may be triggering.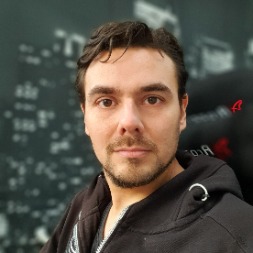 Author
'Love is a serious mental disease.' - Plato Phaedrus
Comments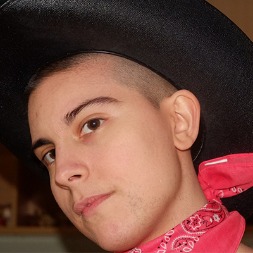 codymaverick
Crown Prince
July 6, 2019 - 12:03
I joined them to help everybody I can.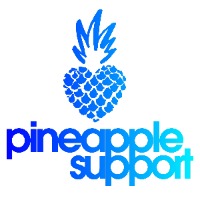 PineappleYSW
Experienced
July 6, 2019 - 19:07
Thank you for volunteering your time to help others. You're a fine example of #beingthechange. Stay amazing @CodyMaverick.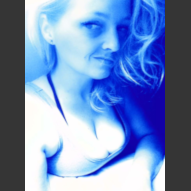 Gorgeousleigh
Jedi
July 15, 2019 - 13:08
Hey, Cody! I joined too :-) There is a lot of information but it is already very rewarding.
Very good service. Instead of people spreading articles about how the cam perspective should be.... we now finally have an organisation that puts their hands where their mouth is.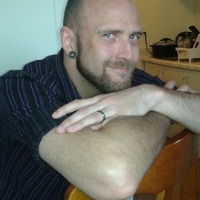 DaddyHavoc
Novice
August 26, 2019 - 0:37
Didn't get support. Do not recommend.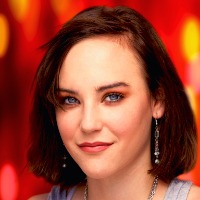 maddie_rue_sinc
Graduate
September 29, 2019 - 7:26
Wow, this industry totally needs something like this. Really glad for it :-)
Sign up to leave a comment!
Want to write an article or get interviewed?