Volunteer listeners have full control over when and how long they are available to listen. They provide a safe, anonymous, caring, non-judgemental and completely stigma free space for adult industry performers to reach out.
What it means to become a listener.
Pineapple Support provides free emotional support 24/7 to people within the adult entertainment industry. We want to support others so they never have to feel alone. Having someone there to listen can make all the difference in someone's life. Active listening is a great way to support someone. It's not solving problems, it's helping someone feel heard, valued, and understood.
Pineapple Support have joined up with 7 Cups of Tea, one of the biggest and best emotional support platforms. When you join Pineapple Support, you not only get to feel good about doing something awesome.
- You become part of the community that genuinely cares and helps others. As a listener, you have access to peers, other listeners, and mentors.
- You develop excellent active listening skills, which will strengthen your relationships, improve your confidence, and equip you to deal with conflicts.
- You get free hands-on training that is designed to help you learn by doing. As 7 Cups says, training is directly relevant and immediately applicable to your life.
Here is how it works: 7 Cups provide free online training & support - all you need is an internet connection to get started.
• Free active listening course
• Online volunteering from home (or via app!)
• Control your own availability to listen
• Get certifications to boost your resume
• Get support & coaching from friendly mentors
• Feel amazing that you are making a difference in other peoples lives!
Likes
AnnaCandy84
,
AnnieSimon
,
ArikaSilk
,
CHGirl
,
Danni
,
dddallas
,
deleted
,
EllaCrown
,
EstherH
,
GoddessClaes
,
hubbylilslut
,
Jewelrancid
,
kandy_anjel
,
Lilu18
,
luvtocum
,
MariaDomMignon
,
MistressMya
,
MrT777
,
MsJadisWhite
,
nastymind88
,
Paisleyluves
,
PrettySuzFun
,
PufferFish
,
Raizel
,
robinlisa
,
SandyMarie
,
Sugartits
,
SummerCox
,
tls
,
Tristan
,
xico_nen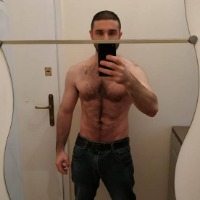 nastymind88
Hero
March 25, 2019 - 11:17
Some times by listening others we heal our self! It's too sad that people don't easily accept our job / hobby as they are "enjoying" us in other times.. I don't know what's worst, sometimes stigma or loneliness?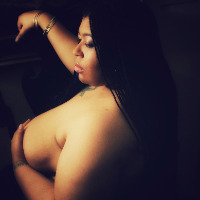 MsJadisWhite
Amateur
March 26, 2019 - 13:55
You're so right @nastymind88 , but I'm glad there are outlets like WeCamGirls and now Pineapple Support for the tough times. We sometimes have to create our own families when civvies don't/won't understand our plights.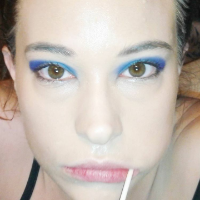 Freebird15
Expert
March 27, 2019 - 4:22
I think what's worse is being called names, told 'God will forgive you' ...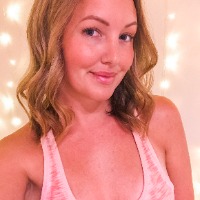 SummerCox
Experienced
April 2, 2019 - 18:21
Nice. I need something like this. I'm getting depressed. My boyfriend got mad at me for not being in the mood to have sex and told me "what do I need to do? Throw tokens at you?" I'm so sick of my career being thrown in my face as a negative.
Maybe it was not meant to be funny, but it did made me smile. Situations like this are not worthy to become depressed about, just throw him out or tell him you want a chargeback. Hence we suggest our top models to not focus on a relationship when working online. It is all about priorities these days, and your BF has made himself a priority now. Difficult stuff, and I can tell from experience. But it does not mean you should suffer under this. Good Luck!