Payment Methods
• Bank wire transfer
• Paxum
• Credit Card
• Cosmopayment
• Skrill
Payout Percentages
80%
Payment Minimum
20 USD
Payment Frequency
Your earnings become available for withdrawal from the Current Balance on a 7-day rolling basis.
Female Models
Male Models
TS Models
WeCamgirls Members
34
OnlyFans Reviews (by members):
Average
Traffic
Payment
Support
Software
I am using the site from February, I had my first payment on time by Epayments, I promote on twitter but I have not too much followers. 13/07/19 This site is very good! I have to promote a lot and anyway I have not too much fans, but I made an average $100 per month.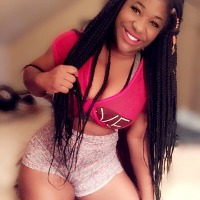 Evangelina_J
wrote a review about
OnlyFans
(4 Likes)
November 11, 2018 - 23:00
Average
Traffic
Payment
Support
Software
Only fans is necessary because of the type of guys that subscribe to only fans are very niche, at least for me. I tried to give it up and then I found that I will be leaving money on the table if I removed it from my roster. Customer service is awful, someway somehow they let two members get in and have access to my content for free so I had to remove all of the content because customer service took to long, but I was definitely not about to let two guys going in there for free, allegedly by accident. I know for a fact I didn't set this subscription price to zero. And if there was a glitch in the system, how did those two guys know To subscribe at that particular moment in time? Just be ready to promote the hell out of this site just like with fan Centro, just for fans, and other sites w/o traffic
---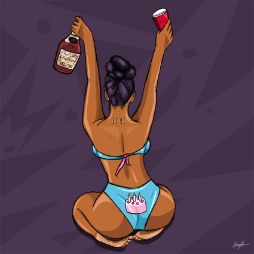 librabae
December 4, 2018 - 4:12
phew chile.. lol. they wont even let me make a new acct.. i deleted my acct cause i subscribe to someone with the free option and the spam in my email was so bad. i couldnt get it off.so i deleted my acct to start fresh and they blacklisted me.. mayb it was for the best.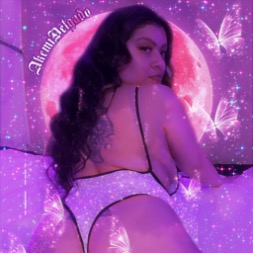 AkemiDelgado
October 1, 2019 - 20:20
Thank you for voicing your experience
Average
Traffic
Payment
Support
Software
Traffic: you bring traffic to Onlyfans, so if you don't have social medias, nobody will notice you have Onlyfans. Can't say it's bad - your clients stay yours, as on IndieBill.
Payment is great, you could withdraw money manualy, weekly, bi-weekly or monthly and they came quick on fcp. However, every subscription fee or tip you recieve is processing for 5 days. Can be a minus for some of you.
Support is ok, replies in 24 hrs, BUT! When FCP was gone, I asked sup if they have any alternatives for withdrawal and they claimed me FCP will solve this issue in 2 weeks, which is bullshit. I copypasted them my FCPsupport mail with a notification that they ae ceasing the service, and Onlyfans support just replied that I should wait a bit. Today I come to my Add Bank section and what do I see? One single payment option, PayPal, which is totaly useless for me. And I'm not sure they will add any other payment options, which sucks.
However, I liked interface of this platform and I hope they will provide a better support soon.
Keep in mind that it's 50/50 adult-friendly, you can't post explicit pictures in there, but elegant erotic and fetish contents are accepted. Suits best for Dommes, non-nudes or to ones who likes "behind the stage" stuff.
---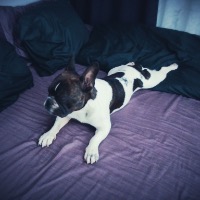 IrinnaMoris
April 17, 2018 - 22:16
Eva, i ll email them to ask if they consider using Paxum, if many models will request it they shd move their ass to get an account, i hope...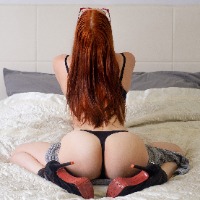 Eva
April 18, 2018 - 12:33
I told them around 5 times that PayPal isn't an option and I need a choice, alternatives. HEre's what their shitty CS emailed me back:
"The matter is that we use a variety of payout processors, which are selected and assigned by the system automatically based on the type of content being uploaded and it is not possible to change this or revert the update."
From what time, dear lord, PayPal became the best option for fetish/erotic content makers?!
I'm thinking of moving my fans to a better fanclub space, such as IwantFanClub, worthless support equals to worthless platform.
Write a review about OnlyFans