Easily connect your social networks and share your activity with your fans. The model.cam service is 100% free and without any advertising. Your professional website will display correctly on all phones, tablets and computers. Single page website but unlimited parts to display and share what you want.
---
What do you want to do?
---
Model.Cam on our forums:
Model.Cam Reviews (by models):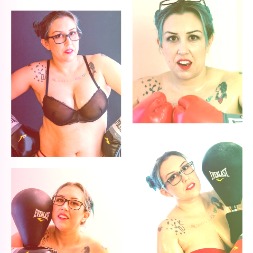 FawnaFuller
wrote a review about
Model.Cam
May 26, 2020 - 20:47
Average
Usability
Price
Great value I use as landing page for all the links I'm currently pushing just wish there was a bit more customization options and more mobile friendly configuration for both myself and visitors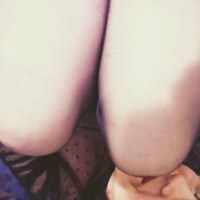 snarfsnarf
wrote a review about
Model.Cam
May 18, 2020 - 18:54
Average
Usability
Price
I am really annoyed- I asked for help twice from their support via email because no one is ever available on their live chat and they still have not answered me. I uploaded regular pics I took with my phone onto my website there and they are blown up huge. It looks terrible.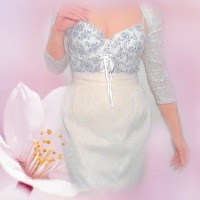 LovelyLady
wrote a review about
Model.Cam
May 4, 2020 - 0:11
Average
Usability
Price
It is quite easy to build a site, but some features are missing or not quite useful.

I am writing you some suggestions, from a user's side:

1. Text Element: link insertion needs to be improved because when the visitor clicks on my link, the new site opens on the same page! It should open in a new tab / new window.
2. Video element: not useful because videos can be easily downloaded from Youtube and DailyMotion - so the possibility of having fraudulently used content is high, and Vimeo is not "adult friendly" ... so for cam modeling these three video sharing platforms are not useful!
You should include something like AVNStars as an option as there videos can not be downloaded!
3. Add a new element: AUDIO! but with the possibility of being hosted on the server, not on another platform!
4. Add a BLOG element as it can give a more personal touch though the site is a professional tool.

Cheers!