EyeKandimodels on our forums:
EyeKandimodels Reviews (by members): deleted
wrote a review about
EyeKandimodels
(1 Likes)
August 9, 2021 - 10:19
Average
Traffic
Payment
Support
Software
The absolute worst studio I have ever worked for! Absolutely vile! Please think twice before signing up to them. And when you see how screwed up they are, they will never release your account!! These people are disgusting! They NEVER respond! I've come across so many people who want their profiles released because of how they are, but again, they won't release your account.
---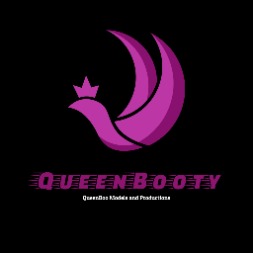 QueenBoo
October 13, 2021 - 10:50
I agree with you. They also did the same thing to me some years ago and I was helped by Liz [email protected] to get my account released and pay my money! deleted
October 15, 2021 - 0:49
@queenbootyxxx liz couldn't get my account release


OliviaSux
wrote a review about
EyeKandimodels
(1 Likes)
October 4, 2019 - 21:01
Average
Traffic
Payment
Support
Software
EDIT: They've redone their website/user dashboard and it is much more usable and professional now!

Signed up under EKM before I knew I could directly sign up to Streamate (newbie and eager to start..) But:
They have always payed me, on time, so far. They take a very tiny cut of my earnings and pay me with no minimum payout in my UK bank account, which turns out to be better for me than if I would've signed up directly with SM.
Besides that, their website and emails are full of spelling mistakes (not very professional) and they don't really reply to emails. I can just email SM though and that's all I need.
Looks like other people had problems with EKM but so far it works out fine for me.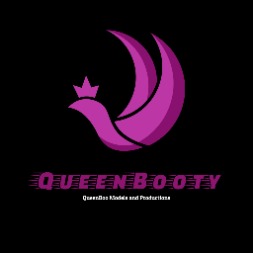 QueenBoo
wrote a review about
EyeKandimodels
(3 Likes)
November 3, 2018 - 17:01
Average
Traffic
Payment
Support
Software
Never work for this studio!!!I signed up under this studio for streamate after the closure of first choice pay because I couldn't get verified for paxum to be able to receive my earnings.This studio screwed me almost $80 and they used to reply to my emails but since I started to ask them about my money they didn't even bothered themselves to respond to my emails!!!That's terrible....They don't wanna pay me my money and dn't wanna release my account!!!!NEVER WORK FOR THEM!!! I had to close my account because I couldn't continue to work for them and not get paid, now I have to wait for 6 months to be able to reactivate my old account and work directly for streamate.
---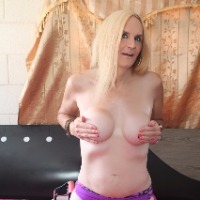 JenniferBarb
November 8, 2018 - 5:13
This sounds truly horrible, OMG. I hope you get your money back...and that you can work at sm again.....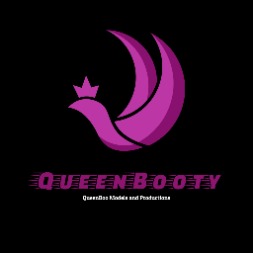 QueenBoo
December 5, 2018 - 8:58
I already gave up regarding getting my money from them.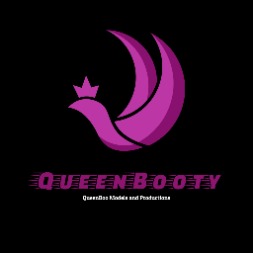 QueenBoo
December 5, 2018 - 8:59
Just waiting for 6months so that I can be able to work for streamate directly

laurielegs
May 16, 2019 - 20:48
Avoid this scamming studio at ALL costs. Sign up directly for Streamate on the actual streamate website.
Write a review about EyeKandimodels