"An adult film icon, business mogul, and pop culture sensation, Tera Patrick has proven that it is possible for adult performers to find prosperity and live fulfilled lives well beyond the scope of their illustrious careers. Her social media accounts highlight a life enriched with family, travel, and good food amongst a healthy smattering of curated smut. From her first days on the adult scene in 1999 to 2019, how has Tera kept her finances in check? What are the financial principles that she lives by? What are her thoughts on performer wealth management?"
In this 6-part series, Tera opens up on the touchy subject of finances in ways that are very insightful, very real, and refreshingly vulnerable.
PART ONE - What's her Financial Archetype? Tera discusses her spending habits and shares her father's advice about buying luxury goods.
PART TWO - Financial Foundations It is said that the examples that we are exposed to as children when it comes to finances will influence our money mindset as adults. Tera shares how her parents have made a lasting impact on her work ethic as an entertainer and businesswoman.
Please watch and follow Tera on Twitter @Tera1Patrick and IG @bobafettacini Like this segment? Let us know on Twitter @StreamateModels !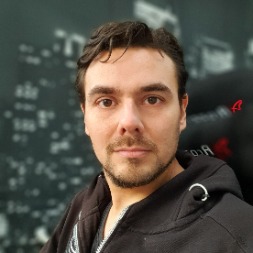 Author
'Love is a serious mental disease.' - Plato Phaedrus
Comments
No comments yet
Sign up to leave a comment!
Want to write an article or get interviewed?