Webcam Splitter (Pro) on our forums:
Webcam Splitter (Pro) Reviews (by members):

laurielegs
wrote a review about
Webcam Splitter (Pro)
(1 Likes)
February 9, 2021 - 8:43
Average
Usability
Price
Do not buy the pro version if you are a webcam model. Pro is only for studios who have tons of models. I did give it one star only because this site is for camgirls and I don't want to see any model buy the pro version by accident.

I totally recommend the standard one! Have used it for years.
The standard is what you want to purchase. Verysoft webcamsplitter is the very best quality and won't degrade your feed.

The standard version is under $20 and I think the pro version is like $600, would hate to see a cam model spend that much when they do not need the pro one at all.


---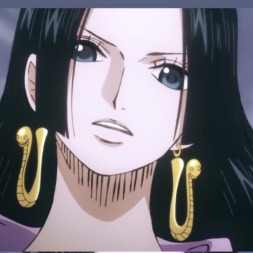 IreliaOx
March 2, 2021 - 21:49
I agree with you, Verysoft webcamsplitter Standard is the best and my main!!! I've never had any issues with verysoft webcamsplitter standard, it's helpful for splitcam on camites.
Write a review about Webcam Splitter (Pro)