From the onset TES was intent on creating a great networking experience for its attendees/delegates. In our high tech world it is still of supreme importance that excellent inter-personal relationships be developed and/or maintained. They are just the cornerstones of building a successful business.
| | |
| --- | --- |
| Next date | 22-25 February 2023 |
| Location | Cascais, Portugal |
| Number of attendees | 3500 |
| Incorrect or missing information? | Contact Tristan |
The European Summit (TES) 2 on our forums
The European Summit (TES) 2 Reviews (by members):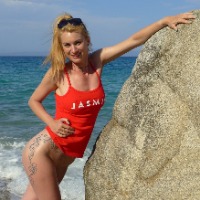 A nice event, in a beautiful place. Many attendees, but some of them gave me the feeling that they were not so interested in the industry and were just looking for ways of making money...
But globally, a great event!
Average
Organization
Networking
Atmosphere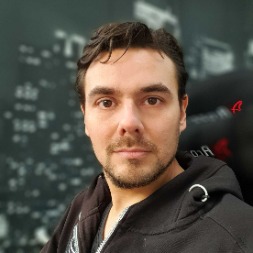 Great show. We've been going there the last few years and looking forward to this years event. And of course, the LiveCamAwards, which are hosted during the same show.
Average
Organization
Networking
Atmosphere
Write a review about The European Summit (TES) 2