Sextnation Reviews (by members):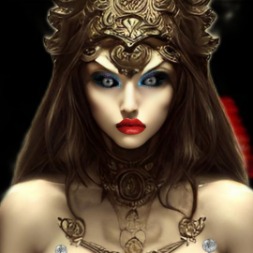 Honestly, I would recommend sites like
SINCats
over this place because at least you what's going to be now. This companion site to Adultphonepal is much more crapper than that site. I would watch out at Sextnation because you can get your account deleted if you missed three calls or texts. However, there system doesn't give you an warning about the calls nor texts. When you try to explain that to the staff...they give attitude. Also, the owner is a rude son of bitch.
Average
Payment
Support
Software

Ok to start off with the positives.
The minimum payout is $10. Yep that is it. That is the one positive.
Staff is not only unhelpful but rude.
I asked what the incoming number would be as it isn't listed and they refused to tell me which makes no sense.
I am not receiving text notifications to my phone and when I asked them to fix that their reply was we don't know why and we can't do anything about it.
So basically in order to see if you have texts you need to have the page open and keep refreshing as there is no sound and if the page is not refreshed there is not even even a mark next to messages.
I was not showing as online and they said basically I wasn't to bright and just must have been unable to find myself.
The primary way to be noticed is to message guys which is a huge time suck. By far more so even than
Phrendly
where at least you only have to star them.
There is a entire minute that guys can call for and then hang up without being charged which is BS.
I have not rated payment as I haven't even managed to make the tiny $10 minimum.
Random other info- payout is 45%, and they only accept Americans and Canadians
Average
Support
Software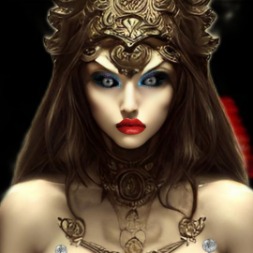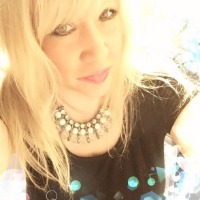 Write a review about Sextnation