Pinxsters has been created to allow Adult Business and Models to post without fear of being banned by Vanilla Social Media.

Pinxters is a social media network like Twitter with DM, BLOCK, Follow and comment on each other's walls without shadow banning. But you can also sell your content:
Pay Per Minute Streaming in HD + 2K + 4K Quality Video
Model Subscriptions
Pay to View Support
Content 'Unlock'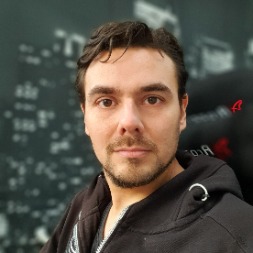 Tristan is a co-founder of this community. Interwebs nerd by day (and by night). Likes to watch sports and has gathered substantial knowledge about the webcam world, by visiting conferences and talking to (and drinking with) people from the industry.
Pinxsters Reviews (by members):
Average
Support
Software
Traffic
nobody pays even 0.01 cents. if you want to post pictures and video for free, then go. no one will pay anything. I even went in live, I thought maybe someone was curious, but having to pay to see a live model, obviously no one came in. I understand it's a new site, but there are so many men who have followed me, then they could be at least 30% potential customers, right? I will not post anything there and I will delete the account.
---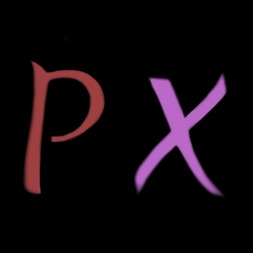 PinXsters
April 21, 2022 - 10:20
Hi,

Thank you for the review.

This is a brand new site with a brand new concept in that it's primarily a social media website, where you can post updates and content.

It's much more than just another webcam site. Or another content selling site.

Yes, potential customers did follow you but not all of the features are live fully as has been stated on the site at the very top of the page.

The site is still in beta mode as explained. The technology is experimental and we are still coding.

More will follow shortly.

Thank you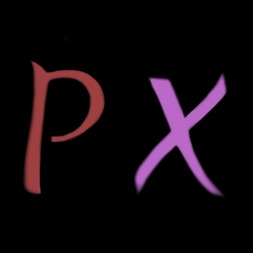 PinXsters
April 21, 2022 - 10:32
Please reach out to us.

We tried on a few occasions but received no response back from yourself.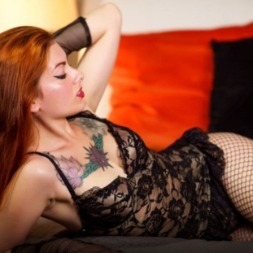 NightwishNymph
April 21, 2022 - 19:57
JulianaX, I could understand your low rate for the traffic since it's a new site and they're still working on it, but why that low rate on support? Did anyone from the site been rude with you.

I'm constantly in contact with them since I'm Ambassador of the site, and they're so nice, polite and kind. I think that was a bit unfair from you.
Write a review about Pinxsters