Usability
Price

Summary:

ChatOpinion is a free portal for cam models, where they can register and gain visibility. Sign up today and boost your fans!

1.0
Visit Chatopinion
ChatOpinion is a platform designed specifically for cam models ato support and help them increase their earnings. Models can create their profile for free, insert all the links of the live chats and offline sales sites (i.e. onlyfans) and any other ppv site.
They take care of the promotion of the models, both on their social media channels and on the website for free.
Chatopinion on our forums:
Chatopinion Reviews (by members):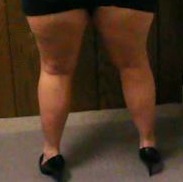 GoddessLexy
wrote a review about
Chatopinion
September 14, 2021 - 5:14
Average
Usability
Price
Where is the traffic on this app or site? Does anyone have any success with this service? If so, could you please explain some technical details so that others can learn more about how to succeed with this service?
---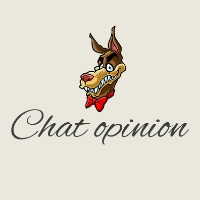 Chatopinion
September 16, 2021 - 12:49
Hi GoddessLexy, first of all thank you for your review, every comment is very important to us and helps us to improve every day.
ChatOpinion is a platform that promotes and brings traffic to the models, clearly this depends on the visibility.
If your profile is in fact in a prominent position, then you will receive a lot of traffic, if instead you are registered but have not completed your profile, for example, you will be further back in the pages.
Our advice to get more traffic and therefore more gain is: complete the profile, link all your social and cam sites and above all subscribe to the newsletter, we send every couple of weeks initiatives that allow you to win positions on the home page of the site.
We thank you again for your review, if you are satisfied with the response we ask you to re-evaluate our service, taking into account having given one star in the price section for a free service.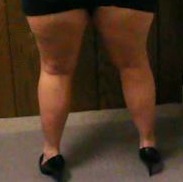 GoddessLexy
November 3, 2021 - 1:27
I am a tech by the way. When people link their social and cam sites that means they are using those to "bring" traffic to them. I want to be on a site that brings traffic to me. I don't want to continue to give out any social sites to strange guys that see me naked on cam sites. I only want cam traffic on cam sites if I am logged into that one site.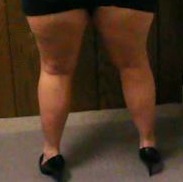 GoddessLexy
November 3, 2021 - 1:28
Chatopinion is worthless.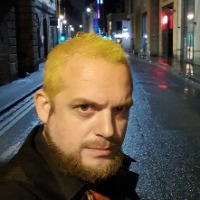 DonGranato
December 31, 2021 - 5:41
Indeed, Goddess, i don`t want traffic from my social private contacts to my model account, neither.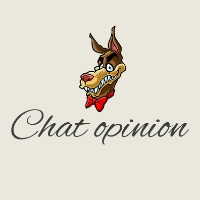 Chatopinion
July 20, 2022 - 12:16
Hello GoddessLexy,
Sorry if I reply to you after a long time, but I haven't had notifications of your messages. After your very bad review, we haven't spent much time on this community anymore.
But don't worry, this is your thought and it is our fault that we passed this on to you. We always hope for constructive comments, but not everyone has them.
However there are now a lot more managed cam sites. You can configure your page in 150,000+ combinations and tons of other possibilities are coming!
If you are not interested in the promotion you can use your profile as linktr.ee or similar to link your camsites and whatever you want, plus some information about you and some photos to entice the fans.

Also soon there will be a specific mode in which your page will be reachable only through the link and will not have any link to other models or to the site. Just like link sites (linktr.ee - insta.bio - etc). Obviously your profile will not appear in ChatOpinion and you will not receive any promotions.

If you prefer to use a personalityless link list, ok is your choice but ChatOpinion can be so much more.

For this and many other functions, to name one the customizable Twitter card, I believe that it is not worthless as you say.

Thank you
Luca
Write a review about Chatopinion