AVN Stars Reviews (by members):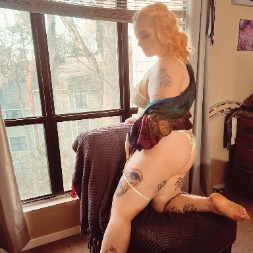 blaireshepherd
wrote a review about
AVN Stars
October 7, 2020 - 4:35
Average
Payment
Support
Software
Traffic
This page is amazing. You can use it like a cam website, mixed with a clip store, and a Instagram. You can create stories on your page as well as make free posts to advertise the content on your page so the followers, because you can gain followers, can see what you have to offer and potentially subscribe. There is a lot less traffic than some other websites because it is new, but overall the functionality that it offers is amazing, it's a great value. You get paid biweekly via direct deposit. Use my referral link to check it out!!
I know you'll love it after you try it!!
Write a review about AVN Stars