| | |
| --- | --- |
| Concept | Premium |
| Female Models | |
| Male Models | |
| TS Models | |
| Couple Models | |
| Alexa Ranking | 544101 |
| WeCamgirls Members | 5 |
---
What do you want to do?
---
2lipslive on our forums:
2lipslive Reviews (by models):
2lipslive Reviews by customers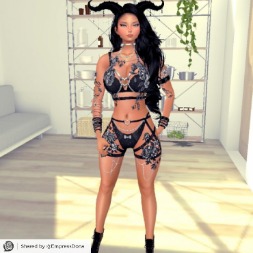 DonaDiabla
wrote a review about
2lipslive
(4 Likes)
October 9, 2017 - 3:31
Average
Traffic
Payment
Support
Software
This is my update review of 2lipslive:
This site sucks on so many levels. First, they force you to charge either 1.99 or 2.99 for both private plus group. Second, girls have such crappy names and that makes customers not take the site seriously. I mean 2lipslive allow names such as Russian Tea Room and Black Gestapo

on there. Third, it takes a month to just to reach 200 to 500. Because of their cheap clients. They only want 3 to 10 min privates. Fourth, customers beg for Paypal and your address in every room. Fifth, they advertise every one on Russian and free forums. Sixth, support takes a month or 3 to approve anything.

Avoid

---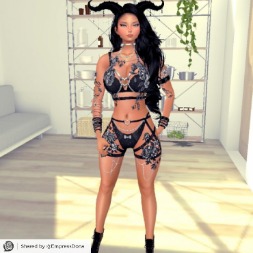 DonaDiabla
October 11, 2016 - 0:18
They finally approve me after two months ;(

eljabut
October 20, 2016 - 13:10
Hello! What about traffic there? how many models online? payments nd etlc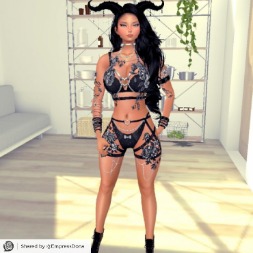 DonaDiabla
October 21, 2016 - 12:14
eljabut, that place was one of the confusing webcam sites ever. Plus, it looks like the myspace of webcam sites.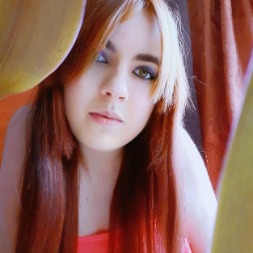 bunny1847
February 15, 2017 - 19:52
this site have spy mode or private mode?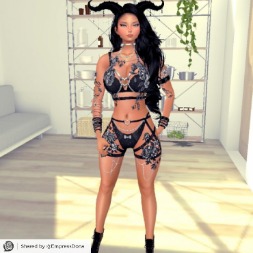 DonaDiabla
April 11, 2017 - 20:04
Hey Bunny 1847, they have private mode.

HotMonicaTS
February 26, 2019 - 3:03
hi, i ask if i can sell also a photos and videos in that site?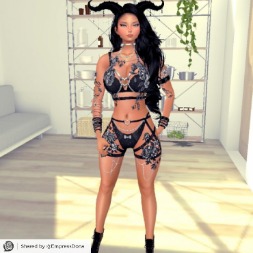 DonaDiabla
February 26, 2019 - 3:24
No, you can't sell photos and videos on the site, HotMonicaTS. Anonymous
wrote a review about
2lipslive
(4 Likes)
January 26, 2017 - 13:50

aliceamelia
wrote a review about
2lipslive
(4 Likes)
August 22, 2015 - 2:29
Average
Traffic
Payment
Support
Software

ThickC0ck4u
wrote a review about
2lipslive
(3 Likes)
November 1, 2012 - 17:01
Average
Traffic
Payment
Support
Software