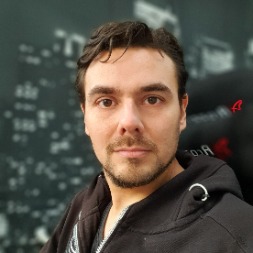 Author
'Love is a serious mental disease.' - Plato Phaedrus
Comments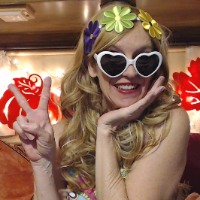 Paisleyluves
King
October 17, 2019 - 16:41
Great tips, thanks for sharing.

MarthaK
Professional
January 26, 2020 - 3:37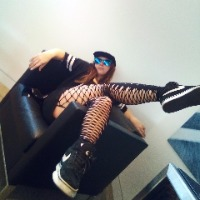 genesisbbyxo
Hero
April 19, 2020 - 1:13
Video isn't here anymore, text on box where video goes reads "sorry, video does not exist"
+ no transcript to see any of the information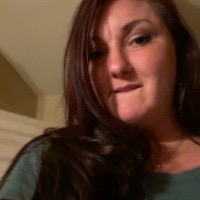 jsgirlshell
Amateur
May 11, 2020 - 16:01
Wishing I had seen this video before it was removed.
Sign up to leave a comment!
Want to write an article or get interviewed?