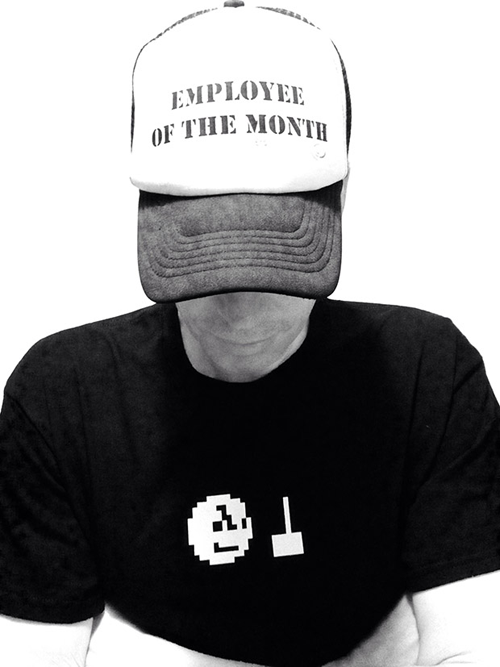 Hi Rob, thank you for your time and doing an interview with us! Let's start with some basics. Where are you from and for which site do you work?
I am from and live in Canada and currently own LiveCamModelShows. I also manage the personal web sites of many online models and adult stars.
How would you explain LCMS to those who don't know it?
LCMS is for independent models that want to earn the highest percentage possible from camming, chatting and selling content to their regular customers. You can also find new customers and still earn the high payouts too.
How did you get into the adult industry? / How long have you been a part of the industry?
I started as a webmaster and affiliate promoting adult sites in 2000 so I've been in adult for 22 years. I progressed into creating and managing membership sites for myself and eventually started creating and managing sites for models and adult stars including some of the biggest stars in adult such as Tera Patrick, Kayden Kross and Lisa Ann.
How would you describe yourself, and what is your area of expertise?
I would describe myself as hardworking and honest. My expertise? My knowledge of managing and operating a web site top to bottom. This includes setup and design, content management, billing, marketing, ongoing maintenance and customer service.
What is your ultimate goal for the company?
The ultimate goal for the company is to create a site that maximizes earnings for models and their hard work.
What can we expect from your company in the near future? Are you going to introduce new features?
We are looking to expand LCMS with new models and find new clients for them. We just added CosmoPayment as a payout option and we're working on a cascading system to better capture successful sales from potential customers wanting to order shows.
What are the best and worst things about working for a company that is involved in the adult industry?
The best thing is a sense of community. The independence is great too but feeling part of a community that is there to help each other is second to none. The worst thing is the long hours and working 7 days a week.
What is your off-the-job life like? And do you tell everybody that you work in this industry?
When my daughter was young, I hid what I did for obviously reasons. Now, everyone knows I work in adult and no one cares, but it is much easier for me being a "webmaster" and not a performer in front of the camera. My off-the-job life is simple. I play basketball, I love watching sports (NFL and NHL mostly) and I enjoy socializing, dinner and casual drinks with friends or family.
What is your view on the future of cam sites?
I think the future for cam sites is bright and will continue to grow in market share. People want interaction, face to face and to deal with performers directly.
Do you have some tips for new cammodels / content creators?
Don't put all of your eggs in one basket. I know, it's an old saying but it's true in today's online marketplace controlled by Visa and Mastercard. Any site, at any time, could cut you off or close up. Make sure all of your income isn't from just one source.
Where can we read more about you or get in contact with you?
Anyone can message me here on WeCamgirls, by email, or Twitter,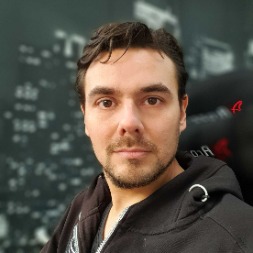 Author
Comments
Sign up to leave a comment!
Related Posts
Hi Frankie, thank you for doing an interview with us. I've known Skyprivate for a long time and still remember the first presentation I attended almost a decade ago at a tradeshow. The company has grown quite a bit since. But later more about Skyprivate. Can you tell me a bit about yourself first? How old are you and where are you from? And how did you come in contact with the industry? I'm [...]
Hi MissBerry, thank you for doing this interview with us. You are relatively new to the cam world and we'd love to hear your experiences. Let start with some basics. How old are you and where are you from? I'm 24 years old, I was born in MG, Brazil and moved to Portugal around the age of 2. Do you tell your friends/family you are a cam model? Yes and no, my close friends and my Mom k [...]
Hi Femme Fatale, great that you want to do an interview with us. You have a lot of experience in adult. First as a kink model and now you work for a company that is active in the industry. Can you tell us a bit more about yourself? Where are you from and for which site do you work? I am Canadian, and based in Canada. I work for Arousr.com and Arousr is also a Canadian founded and based company ou [...]
Want to write an article or get interviewed?