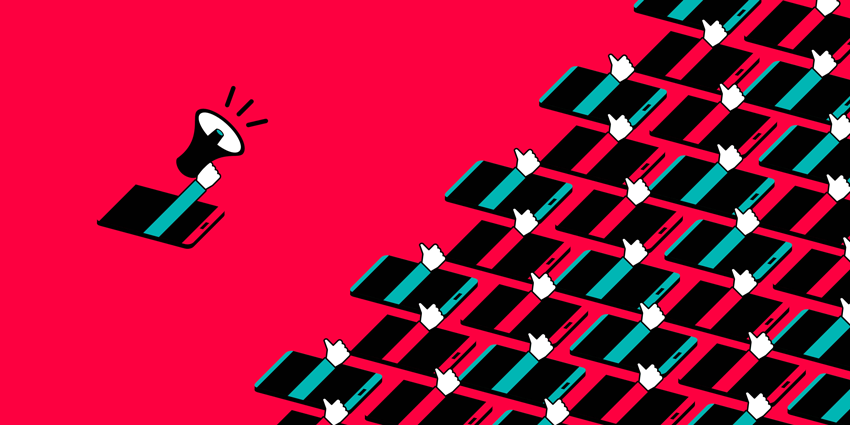 Our industry is changing and new sites are popping up everyday to help influencers take advantage of this new landscape. Influencers and content creators are shying away from the old style of sitting in a cam room waiting for sites to send them traffic. Now they are looking for platforms that act as a vehicle for monetizing existing fans and cultivating new ones, without interference and oppressive rules. It's hard to choose which sites to work on, and after speaking to countless influencers i'm surprised at how many sites they have to work on simultaneously to maximize their revenue and keep their fans happy. Some sites do things better than others, while none of them seem to do everything well.
Using the feedback I've been collecting my team and I are creating a new subscription site with all the tools that today's influencers need to interact with their subscribers. Our dev team is working around the clock to get us launched this summer and I'm continuing to interview influencers and using their feedback to build our site.
Here's a list of some of the features we're currently working on: * Monthly subscriptions
Tip/Tribute
Paid Sms
1 to 1 video calls (on a per minute basis)
Live broadcast (available only to subscribers)
PPV (video, audio, pic)
Mobile app for influencers
Influencer public profiles
Daily traffic stats and recommendations
24/7 influencer chat support
Weekly payouts, no holds
External traffic sent to influencer profiles
If you are an influencer and would like to participate in a short 15 minute phone interview please email me at [email protected].
Your feedback and participation will be confidential and will directly influence the building of a site modeled to influencer specifications. I'm offering $50 for your time and expertise, to be sent to you before the call. Payment can be made via Paypal or other arrangements.
Along with your feedback you'll have the opportunity to join our group of beta testers to help us with a smooth launch and be first to create your profile. More details about the site are coming next month, but let's just say it's going to be huge!!
Jim Austin is former Head of Business Development for Stripchat/xHamsterLive and CEO of Camversity. With over 6 years experience in developing, creating and launching sites in the adult industry.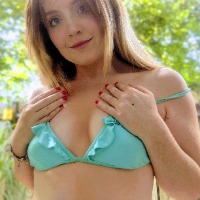 AudreyPine
Ninja
April 3, 2020 - 17:34
This sounds awesome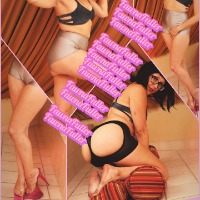 FawnaFuller
Expert
April 10, 2020 - 14:16
Thank you for reaching out I have just emailed you!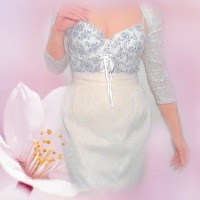 LovelyLady
Expert
April 22, 2020 - 0:01
I saw and read this post only now, did not know about it, and I am glad is still on, as I was afraid there is no use to answer to Tristan's email regarding your project. For sure you won't forget about the privacy settings and payment options that would not ask us to use local bank accounts. I'll write you an email tonight, hope it's not too late. Cheers!


PufferFish
Mistress
April 23, 2020 - 4:33
Hi is this still going on?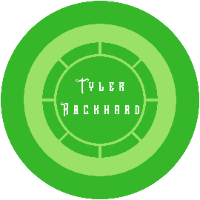 tylerrockhard
Professional
May 2, 2020 - 21:55
Sounds amazing! I am interested in this but I do not know if male models are allowed 🤨