WebcamMax Reviews (by members):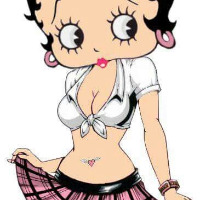 jezabella69x
wrote a review about
WebcamMax
May 29, 2020 - 8:04
Average
Usability
Price
WebCamMax is a program you download. It has a load of fun filters and things to do on it. The problem is their support is non existence. I bought it years ago , it was like $50 for a life time . But when i have changed computers and try to down load it off their site. Nothing it will not let me keeps sending me to an error page. I have email them many times with no response. I had to down load a torrent off of pritates bay so i could get the program and use my key which does work. It s to bad because it has a ton of fun things to do on it... different scenes, filters, just silly fun stuff.
Write a review about WebcamMax