On Watchmyfeed you will receive 80% of the revenue after processing fees.
Watchmyfeed on our forums:
Watchmyfeed Reviews (by members): Anonymous
wrote a review about
Watchmyfeed
(1 Likes)
February 24, 2020 - 13:44
Average
Payment
Support
Software
Traffic
Absolute disgrace of a 'business' - Run by a bunch of rude, ignorant Morons!
I have worked in this industry for almost 3 years now and have never witnessed such foul behaviour from staff, to their so called 'models'

I recommend staying as far away as possible from Watch my feed.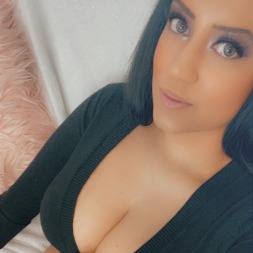 KendiCumming
wrote a review about
Watchmyfeed
(3 Likes)
January 19, 2020 - 13:37
Average
Payment
Support
Great site for selling snap subscriptions. payments are always on time though only once per month. support is fast and very helpful!
---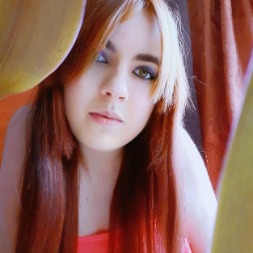 bunny1847
February 17, 2020 - 13:39
Traffic is good? TutiFruity
February 24, 2020 - 13:49
I would recommend staying away from the site. It took me 6 months to earn $100. And then when I requested payment they were rude to me, belittled me and told me I would have to Wait a month - there reason "more so the fact it took you 6 months.... to make 100..." They then closed my account and paid me once I told them I would seek legal help. TutiFruity
February 24, 2020 - 13:53
It states in their terms that payments are every 21st of the month. My balance was $106.94 on the 21st of feb and they didn't pay me. That's when I contacted them and was spoken to like crap. They need to learn some basic human respect .
Write a review about Watchmyfeed