Summary:
Warehouse X, offers a global platform with state-of-the-art facilities, generous financial rewards, to broadcast yourself to the world, Reality TV style.
Check out WarehouseX
Warehouse X is a game-changing platform that is revolutionizing the world of webcam modeling. With its groundbreaking live broadcast experience and global reach, it offers a unique opportunity for models to kick-start or enhance their careers on an unprecedented scale.
Your time in the Warehouse will be broadcast to the world, Reality TV style and it will give you a great opportunity to make your fan base grow.
Upon arrival, models receive a cash payment as a warm welcome. Those who choose to stay for extended periods are eligible for bonuses of up to $10,000, creating additional incentives to thrive. With biweekly payment options, including the flexibility of weekly payments, Warehouse X ensures that models can access their earnings promptly.
Warehouse X is located in Tallinn, Estonia.
WarehouseX Frequently Asked Questions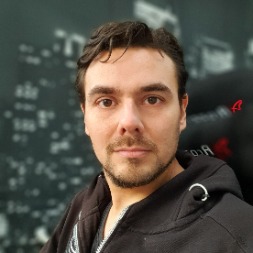 Tristan is a co-founder of this community. Interwebs nerd by day (and by night). Likes to watch sports and has gathered substantial knowledge about the webcam world, by visiting conferences and talking to (and drinking with) people from the industry.
WarehouseX Reviews (by members):
Write a review about WarehouseX