Verifiedcall on our forums:
Verifiedcall Reviews (by members):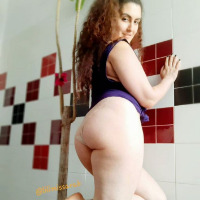 Lilimissarab
wrote a review about
Verifiedcall
May 14, 2020 - 12:54
Average
Payment
Support
Software
Excellent platform with a really nice and emphatic support team.

The platform is super easy to set-up and it works straightforward.

Payment is excellent except for having to be paid out in checks or paxum when you're a non-US citizen. I'm not planning to open a Paxum account so it's checks for me which sometimes get lost in the mail.

If you're looking for an easy to use platform to offer phone calls, try it and see if it's for you or not.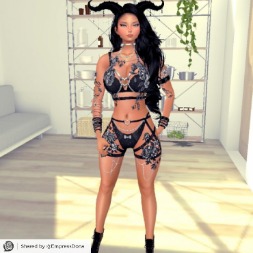 DonaDiabla
wrote a review about
Verifiedcall
(2 Likes)
March 6, 2019 - 22:39
Average
Payment
Support
Software
Personally, I just find this site super sucky.They let you have one character only, you must heavily promoted this site, and support was just blah. I don't recommend unless you like an challenge or huge fanbase.😀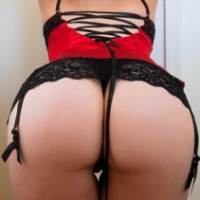 victoriaveri
wrote a review about
Verifiedcall
(1 Likes)
March 5, 2019 - 18:52
Average
Payment
Support
Software
There's not really a software for this company but it is probably one of the most diligent companies out there in regards to paying their independent contractors. When I moved and my check got lost, they got a hold of me to make sure I still got paid and resent the check to my new address. Traffic on here is not consistent but if you are priced right and have regulars, you can make bank off of 75% commissions. Most guys use the "call wheel" website to find verified call users and they also provide a widget you can embed in your own personal website to let people know when you're online or not. I also like how all I have to do is text on/off to go on or offline. It's really easy to use and very fair. My favorite phone company (except for traffic).
Write a review about Verifiedcall