| | |
| --- | --- |
| TS Models | |
| WeCamgirls Members | 5 |
Southern-Charms on our forums:
Southern-Charms Reviews (by models):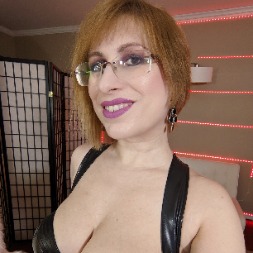 LadyMorrigan
wrote a review about
Southern-Charms
(3 Likes)
December 18, 2018 - 19:58
Average
Traffic
Payment
Support
Software
I was asked by multiple fellow models what my opinion is about Southern Charms, so I'll try to offer you a couple of info regarding this website.
I have a photo membership site there since 2014 and I am NOT one of their top models.

- They have decent traffic. It is a site created ~1997, they advertise a lot, and some customers are buying memberships for years. The customers are not only Americans; a lot of them are from Europe.

- Anyone can make money on this website, you just need to have regular updates (and be 18+). The minimum requirements are 2 new photo sets per month, taken with a photo camera. However, they also seem to accept pictures taken with a webcam.

- Read their Content Guidelines carefully if you intend working with them. They are pretty conservative and don't like a lot of things, like enemas, tampon strings, peeing etc. You also can't post pics with the USA flag or religious objects in them.

- You can post one single photo update per day, but you can post multiple clips in a single day. The clips are sold outside of the regular membership, and you can set your own price for every clip.

- EVERYTHING you publish here has to be EXCLUSIVE to this website. Trust me, they check the web regularly to see if the content you post is appearing somewhere else. They are also issuing DMCAs when such content is found (some fetish forums are explicitly asking their members to stop posting stolen Southern Charms pics due to the number of DMCAs they receive).

- The site focuses on vanilla content, and on quantity. If you're strictly a fetish producer like me, you won't become a top seller. If you do only the bare minimum that's required of you, you won't make more than $100/month. The top earners have thousands of photo sets and they are around for years.

- I never had issues regarding payments. They pay via check or ACH, once a month, and I usually receive my money on the 3rd of each month.

- I also don't like a couple of things about them. You can't set your own membership price - you have to accept their standard pricing, which is only $14.95/month. They also have sales from time to time and you can't opt out! So you end up selling memberships for $8.95/month (which frankly sucks).

- You can't design your site by yourself, and you can't publish your updates by yourself. You will send all the updates via FTP and someone will post them online 2 days after you sent them! So you always need to plan your updates in advance if you want them to go live on a certain day.

- You get to keep only 50% of your earnings which is lower compared to most clips/membership sites. However, they run a monthly incentive program for models who update frequently that would add 20% more to your income.

- It's a small company. They probably have 3-4 employees, so be patient when you need to talk to their Support. They always answer (and it's the owner that's usually answering!), but it can take a couple of days.

If you have other questions, comment below and I'll try to answer them.

---

PufferFish
December 22, 2018 - 20:23
Thank you! This was very helpful.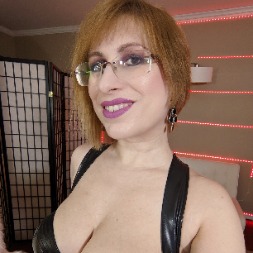 LadyMorrigan
December 24, 2018 - 5:33
YW, PufferFish!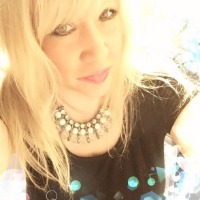 Katidiamond
December 30, 2018 - 4:27
yes it was helpful for me too! thanks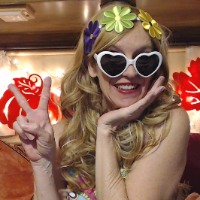 Paisleyluves
January 7, 2019 - 2:38
Thank you so much for the information.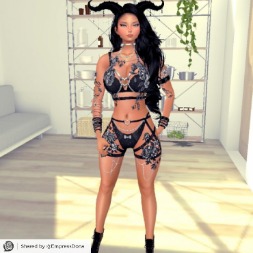 DonaDiabla
January 12, 2019 - 18:08
Thanks for the information

Write a review about Southern-Charms