| | |
| --- | --- |
| Technical Information | HD video calling (1280 x 720 pixels) with recommended system HD video capture: Up to 1280 x 720 pixels Logitech Fluid Crystal™ Technology Autofocus Photos: Up to 8 megapixels (software enhanced) Built-in mic with Logitech RightSound™ technology Hi-Speed USB 2.0 certified (recommended) Universal clip fits laptops, LCD or CRT monitors Logitech webcam software: Pan, tilt, and zoom controls Video and photo capture Face tracking Motion detection |
Logitech HD Webcam C525 on our forums:
Logitech HD Webcam C525 Reviews (by members):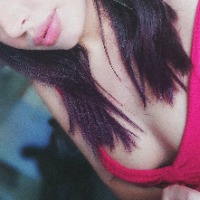 _OW_
wrote a review about
Logitech HD Webcam C525
July 6, 2020 - 4:15
Average
Price
Support
Usability
Software
Honestly, I don't like this cam at all. Isn't worth the price. Logitech c920 is SO much better, and it's only 20$ difference, and quality is incomparable.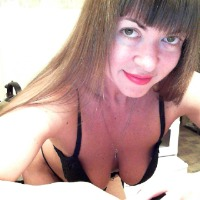 AnnaCandy84
wrote a review about
Logitech HD Webcam C525
November 8, 2019 - 17:50
Average
Price
Support
Usability
Software
Great camera!Good price!But quality is not so clear if you wanna surprise your clients with good quality of show..For Skype is good too ofc,but for clear view of show you have to buy camera with better resolution and lenses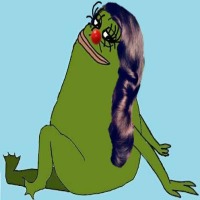 EstherH
wrote a review about
Logitech HD Webcam C525
(1 Likes)
February 1, 2018 - 14:31
Average
Price
Support
Usability
Software
Write a review about Logitech HD Webcam C525