Dreamlover on our forums:
Dreamlover Reviews (by members):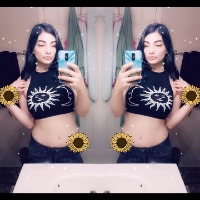 julietjuicexx
wrote a review about
Dreamlover
(2 Likes)
July 19, 2019 - 1:55
Average
Payment
Support
Software

RedMeg
wrote a review about
Dreamlover
(3 Likes)
September 26, 2018 - 17:10
Average
Payment
Support
Software
Shows you how much $ your contacts have loaded, so that you can allocate your effort appropriately, and shows you which contacts have "expired" so that you can renew them. My favorite part is having access to previous clients so that I can maintain a spending relationship more easily. I'm chronically ill, and have been able to use Dreamlover even when unable to cam, make videos, or do phone sex. Texting only, I have made a significant chunk of change over the years (some more than others). Good texting-only option, though you do have to drive your own traffic (I keep a link in my Instagram profile and promote on my Twitter in rotation with my other sites). Support can be a bit clueless sometimes, and the learning curve for their payment schedule and SOP was steep at first, but I did start there when they were pretty new.

PufferFish
wrote a review about
Dreamlover
(2 Likes)
July 7, 2018 - 15:07
Average
Payment
Software
This site has absolutely 0 traffic of it's own and makes no effort to promote you in anyway.
Basically you are paying them to be a platform for your texts but there are other ways to do it that are more effective.
I will say that the few times I managed to reach payout that the amount was correct and on time.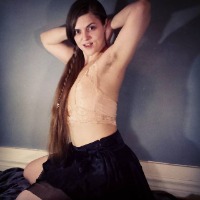 GoddessClaes
wrote a review about
Dreamlover
(3 Likes)
June 15, 2017 - 5:46
Average
Payment
Support
Software
DreamLover is a simple, you customize your services and your availability, pick your prices and start making money by texting.

Calls are gated by an automated system that lets you approve or decline the call, so your client will never mistakenly get your voicemail.

Your account is credited the moment you send or receive a text depending on your prices.

It's recommended you let clients text you for free and only charge for replies, I didn't get many clients at first but when I did this, it picked right up!

You can also set up time slots for skype shows or shows via their interface. I've never used their system for shows but their booking system is handy. Shows are paid for when booked but you only get the money when you've confirmed the show was completed. Win/Win for everyone, IMO!

I get paid by cheque, takes two weeks to process after the cashout date, then would take just under a week to get to me. Never had an issue with payment.

Support always gets back to me within 24 hours, very happy with them.

Recommended!
---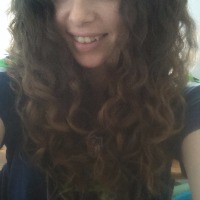 Flower_Hill
November 27, 2017 - 8:20
May be a silly question, but now that a few months have gone by, would you still stand by this review? I am trying to get into the "sexting" world with little luck. Lol.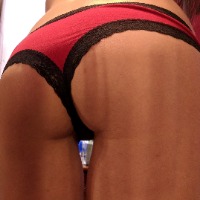 Louise
June 8, 2018 - 23:27
I would also like to hear an update now that some time has gone by. Thanks!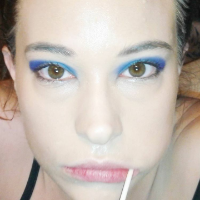 Freebird15
January 20, 2019 - 9:26
Is there any updates?
Write a review about Dreamlover