Payment Methods
• Bank wire transfer
• WesternUnion
• Paxum
Payment Minimum
€ 25
Payment Frequency
Weekly
Concept
Premium
Female Models
Chargebacks
Camsuzane has a low risk of chargeback. More than 90% of the payments are made through ATM reference method controlled by SIBS Portugal, to buy credit with this method, the customer must have money available in his bank account if there is no budget the payment is refused.
WeCamgirls Members
5
---
CamSuzane Earnings
On CamSuzane in the last fortnight of each month the site pays the month Cam prizes to three most visited models. They also pay productivity bonuses for models that get more sales during the month. This is not running anymore NOW on "Cam of the day" all models can win a daily prize of 10% of their daily bill.... The models that are able to reach the level "GOLD" receive a 10% bonus on total turnover that day. More info ...http://www.camsuzane.com/websitekings On CamSuzane you get also paid to be online in free chat, but under certain conditions. To get this money the model will have to: 1- sell 250 Tokens = Eur 25 or more tokens this week. 2- be online at least 10 hours in the week. 3- paying attention to customers chatting, being friendly and polite. LEVELS minimum 10 hours connected = € 0.50 per hour 11 to 20 Hours = € 0.80 per hour (if sell 300 tokens in the week) 21 to 30 hours or more = €1.00 per hour (if sell 400 tokens in the week) 40 hours or more = €2.00 per hour (if sell 500 tokens in the week) NOTE: whenever these requirements are not fulfilled, the model does not receive those hours and the counter back to 0.00 the following week.
CamSuzane Reviews (by models):
CamSuzane Reviews by customers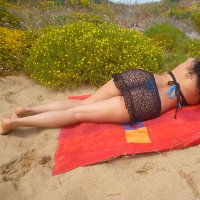 PrettySuzFun
wrote a review about
CamSuzane
(4 Likes)
March 31, 2017 - 18:51
Average
Traffic
Payment
Support
Software
camsuzane was a camsite in the past, now it is my personal camsite. I bought the domain when the previous site had finish
---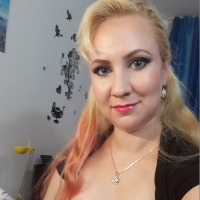 LexyGold
May 18, 2016 - 19:26
i might be interested to join...but i don't speak portuguese.. do i have any chance of them speaking english?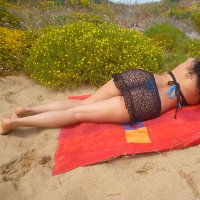 PrettySuzFun
May 18, 2016 - 21:44
yes, the most of portuguese can speak english, we have english classes at school, and we are friends, I can teach you some portuguese words

)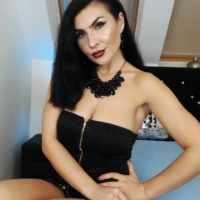 XeniaBlue
May 19, 2016 - 17:20
How is the traffic and the freeloaders vs spenders ratio ?
Write a review about CamSuzane