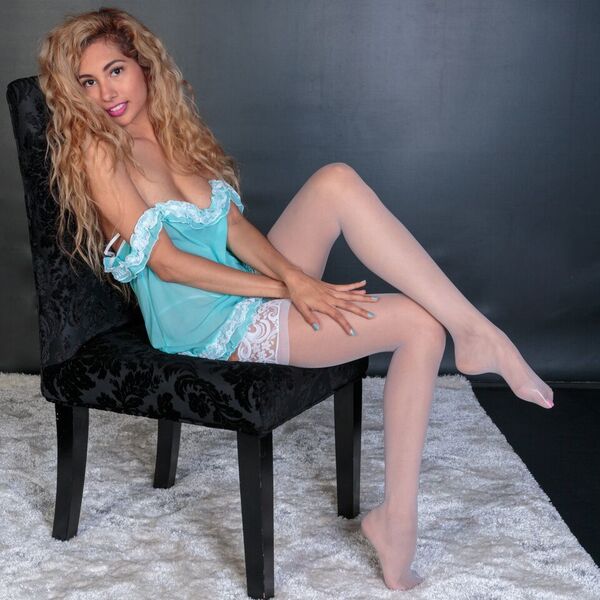 Hi Lindsey, how old are you and where are you from?
I'm old enough to have a great time and I am from the friendly state, Texas, in the United States
Is webcam modelling your only job or do you do other things beside it?
Camming is my only job but before I went full time, I was working 2 jobs.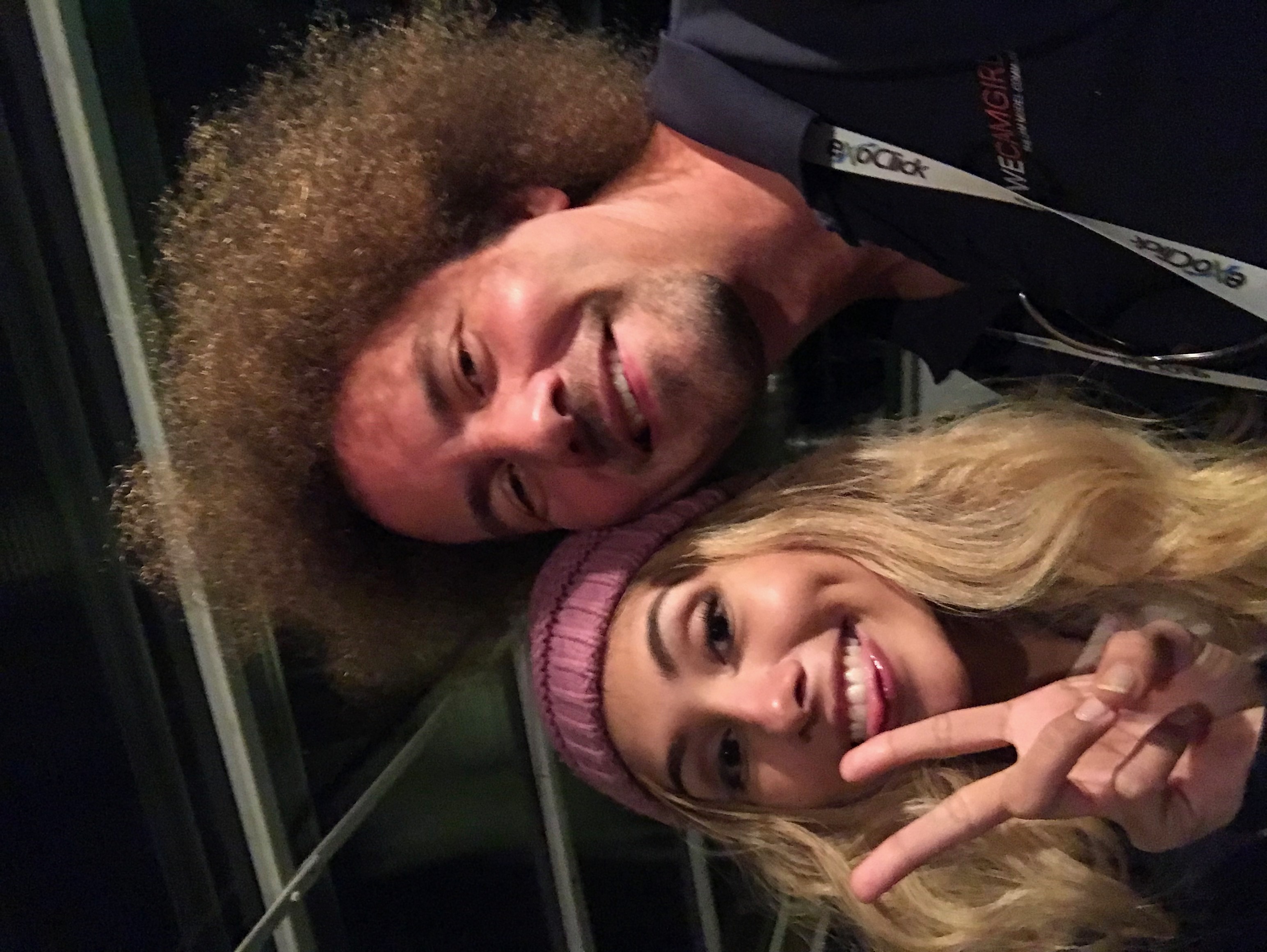 Do you tell your friends/family you are a cam model?
The people close to me know what my profession is and if asked I do say what my career is.
You also work as a brand ambassador for Fleshlight and Flirt4Free. Can you tell us how that works?
I'm not sure how to explain how it "works", I was asked to represent as a brand ambassador. I can tell you some of the things I have done that has given me the credibility to become one. I've attended many of the adult industry expos and conventions to learn more about the industry/business, I also started participating in seminars and panels, at times I have invested many things into my own work and business like time, effort and even at times money. I do not network with everybody and I do not work with every company that approaches me. I carefully select who/what I represent.
How did you come in contact with the cambusiness?
How did I come into the Cam Biz... I found it on a website through the internet, I don't think the page is available anymore due to recent changes in the laws. I had no idea what a "Camgirl" was and I learned about it along the way.
How would you describe yourself as a camgirl?
Being a Camgirl is very liberating. I could describe myself as human. I spend most of my time on cam chatting about myself and my day. Living in the moment gives me the opportunity to live freely.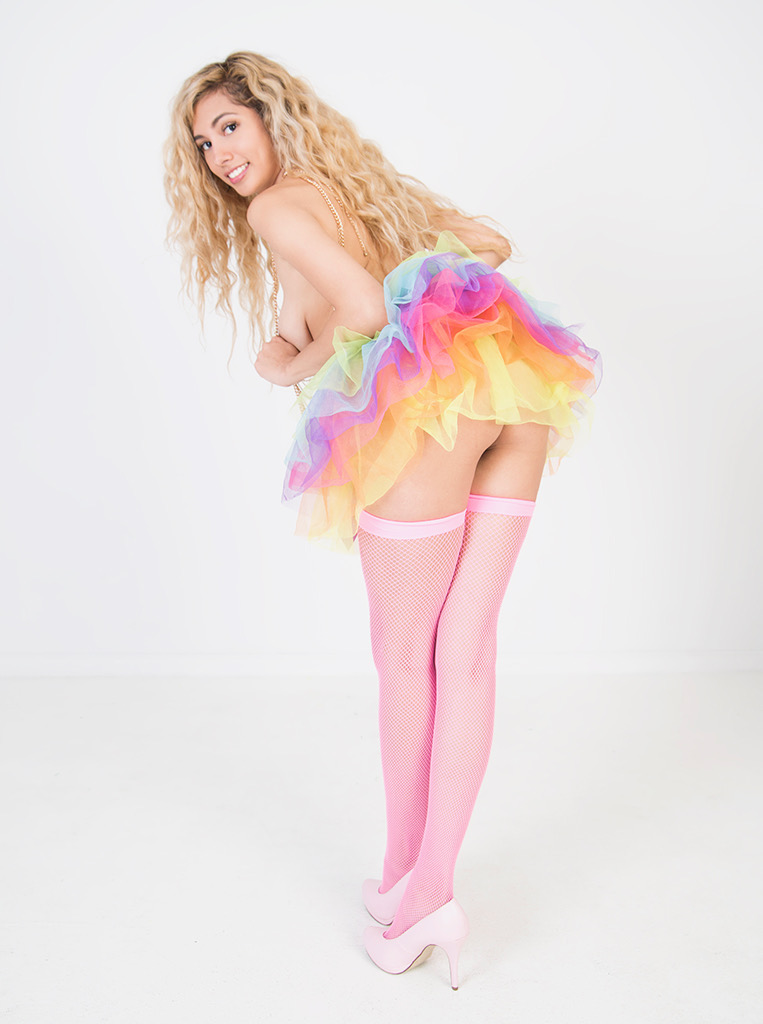 Where can we see you and how long have you been working there?
You can find me on Flirt4Free, I have been a Flirt for 5 years!
Have you also been working on different sites?
Nope, exclusively Flirt4Free.
Do you also have a personal website?
Banksie.net
You're involved with #CamgirlTakeover. Can you tell us a bit about this project?
CamgirlTakeover is whatever each individual makes it. To me, CamgirlTakeover falls into my travels and attendance at events perfectly. It allows each person to have their own "take" on what camming does for them. The industry is being taken over by cammodels who are running their own businesses. CamgirlTakeover will evolve with me on wherever my endeavors take me. I love the freedom that allows me to chose how I want to interpret my own take while I take over.
Do you have a special room prepared in your house for your shows?
I have moved several times and prefer to have an extra room and bathroom for work. I have found it to be easier as well as healthier.
How was your first modelling experience?
I fell into cam modeling and my first experiences with it were overwhelming. I wasn't sure what I was doing and had to learn about so many things. Thankfully I found my own way and did not realize till later how much I was truly learning.
Does being a cam model interfere with your personal (sex) life?
Currently I am single and luckily so because traveling so much would be difficult in a relationship. I find it difficult to maintain a dating life mostly because of the stigmatized views of this work.
What's the most appealing thing about your job?
Leisure of choosing my log in hours. Connecting. Doing what I want.
What do you like least about your job?
Not really anything I truly dislike other than rude members when I am in open chat.
If you could do it all over again with all the knowledge you have now, would you still be a cam model?
Omg, yes. I wish I knew as much as I do now.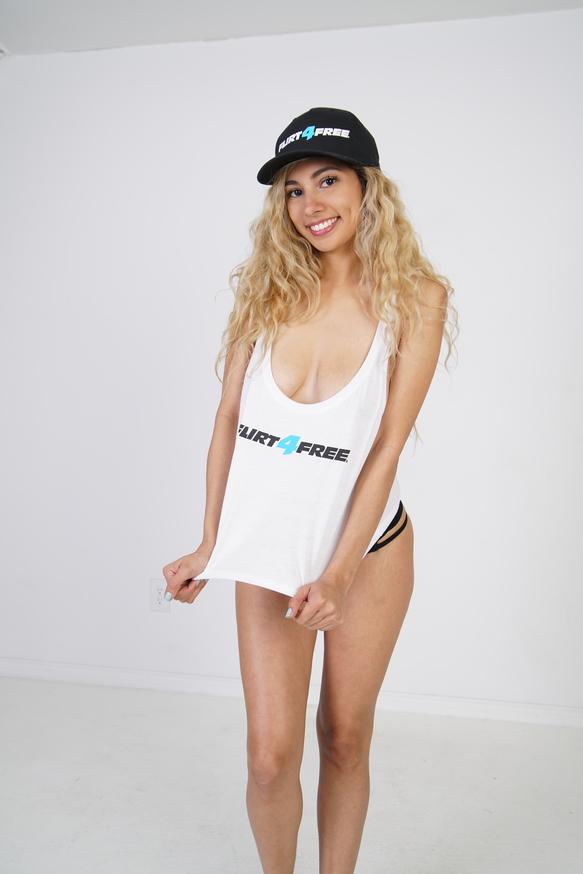 What's your view on the cam industry in general?
The Cam Industry is taking over. Everyone sees the potential and future that cam has. It's a booming industry where businesses will learn that going and working directly with the model is where further opportunities are.
Do you have a funny story or experience to share?
Those are saved for open chat and some definitely for private lol

What are your plans for the future besides cammodelling?
Building a strong Cammunity is something I want to incorporate into my career now, and in the future.
Any tips for new camgirls?
I have given lots of different tips to people over the years. Right now, I would say to use social media wisely.
What's your motto?
Learn, and keep learning.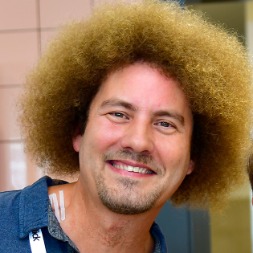 Author
Comments
48 years? Is that a typo? First you look very beautiful, second, i would say 25 years old maximum!
Sign up to leave a comment!
Related Posts
Hi Zuzana, thank you for your time! Let's start with where are you from and for which cam site you work Born in Czechoslovakia, grew up in Slovakia :) I'm with Cherry.tv, the hot topic of the cam industry. A new platform that combines the power of live streaming with gaming and social media elements to provide performers with the most innovative, fun, and really engaging way to cam and make mo [...]
"NCP is not trying to replace any method of camming or to convince anyone of doing anything. The idea is only to present a profitable alternative for those who do not fit into the traditional stereotypical cam girl's image. There is sunlight and moonlight, we cannot compare the brightness of the two because they are completely different." Priscila Magossi (NCP, Author/CE [...]
Hi Liz, thank you for doing the interview. Let's start with some basics. Where are you from and for which camsite do you work?I live in Seattle, Washington, and have worked for Streamate since day one. How did you get into the adult industry? / How long have you been a part of the industry?Before entering the adult technology industry, I ran a Marketing team at an Architecture firm in Seattle. [...]
Want to write an article or get interviewed?