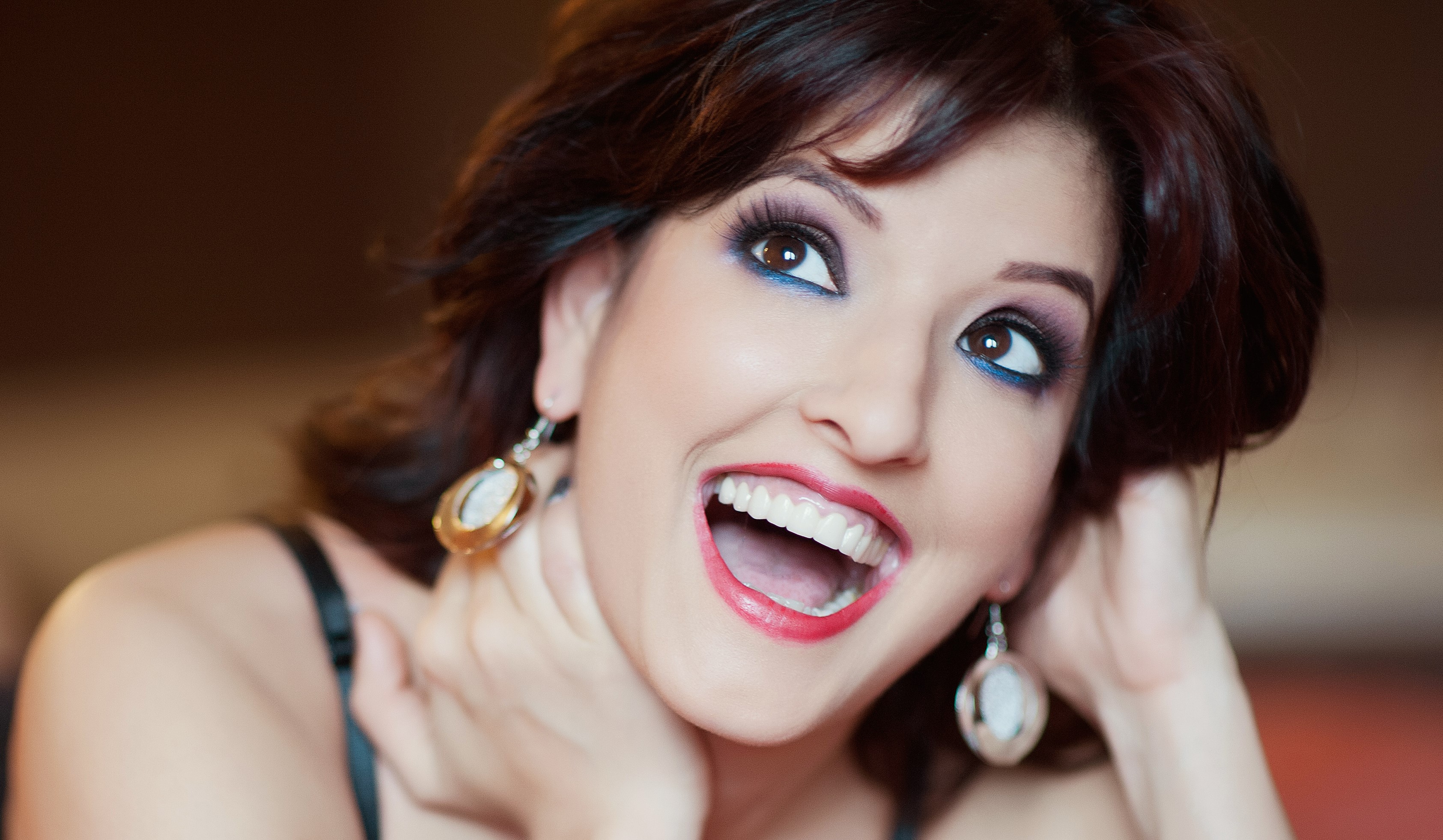 Hi Irina, please introduce yourself to our users. Who are you and where are you from?
Hello, I am Irina and I am from Romania. I like to sing ( I sing bad but no one can hear me sing in the shower), I like to paint and some say I am a crazy cat lady

as I do have 4 rescued cats. I have been in the adult industry since 2009 when I started as a cam model. I've quit camming in 2017 when I joined the media side of the industry. I am currently editor and social media manager for
Webcamnews
.
You run WebcamNews. Can you tell us a bit more about this project? What is it exactly and who is your target audience?
Webcamnews
is my "baby", I joined this project a year ago with the idea of sharing my experience with other cam girls and not only. Our main audience is cam models, studios and everyone else from the adult industry.
You used to be a webcam model. What made you choose for a different role in the industry?
For me personally, it just got too much on a psychological level. After 9 years in the industry, I felt that is time to move on and do something else. I must say that I was quite lucky to start working as an editor for Webcamnews.
What do you like more? Being a cam model or running your own business?
Being a cam model had good parts as well, I had a lot of fun and I got to meet a lot of great people and have interesting experiences but I prefer this side of the industry a lot more.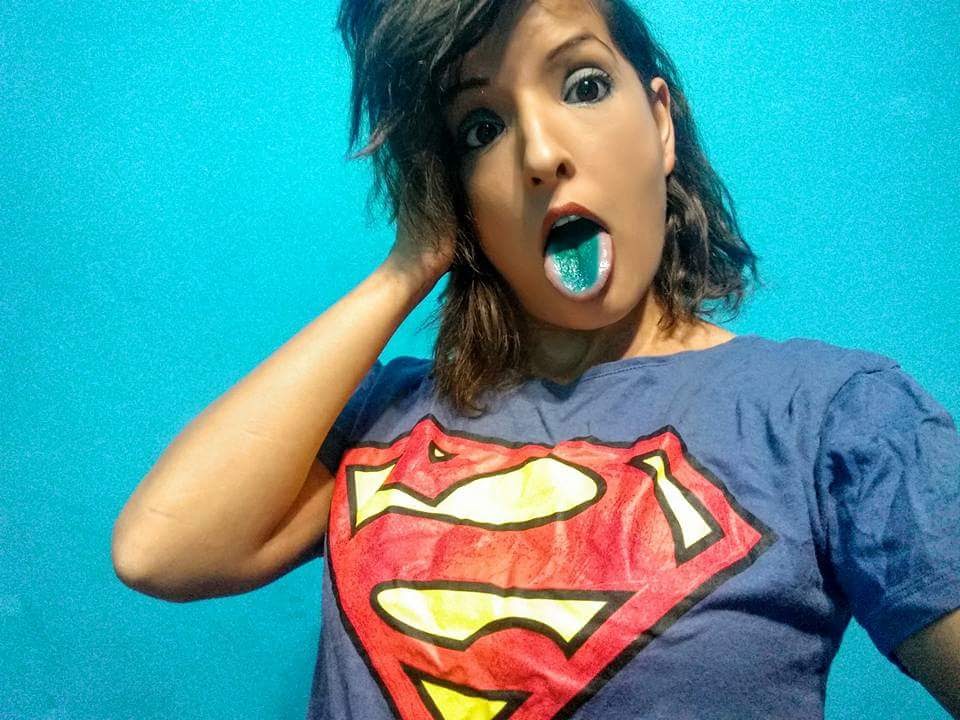 What do you like most and what do you like least about the webcam industry?
Let's start with what I like the least… and that is all the negative things that are happening on cam sites. I get a lot of messages from cam models who complain a lot about users being rude. What I like the most is the fact that I still get to meet a lot of people on a daily basis, share ideas and work together towards a common goal… to make the industry better.
What's the funniest thing you experienced working as a model or running your website?
Well being part of Webcamnews I can't say I had very funny experiences but as a cam model… oh boy, there were quite a few, for instance, I had a client once who's fetish seemed to be that I'd be the messiest eater in the world… During private, he asked me to cover myself in eggs and everything else I could find in my fridge... It was a long fun private that ended with me as I started... clean as I did get to take a long hot shower.
What will you be doing in 5 years time? What are your goals?
In 5 years from now, other than my personal goals I hope that I will still work with Webcamnews, learn and grow with it. My goals are to reach as many people as possible with my articles and I do believe that more and more people from the industry will start reading my work.
What about the webcam industry? Do you see any changes going on or trends? What will be new in 5 years time?
Well, there is the VR, and
Abby Oddly
the cartoon cam girl, this are things that I could not even think of 9 years ago when I started camming. In 5 years from now, I think that the VR part will develop a lot more as it is a very interesting experience. More and more people will start using their devices instead of computers.
Where can we read more about you and your work?
You can read more about my work on
www.Webcamnews.com
and when it comes to me, I do have a facebook page (
Irina Kings
) and also Instagram account (
_Irina_Kings_
).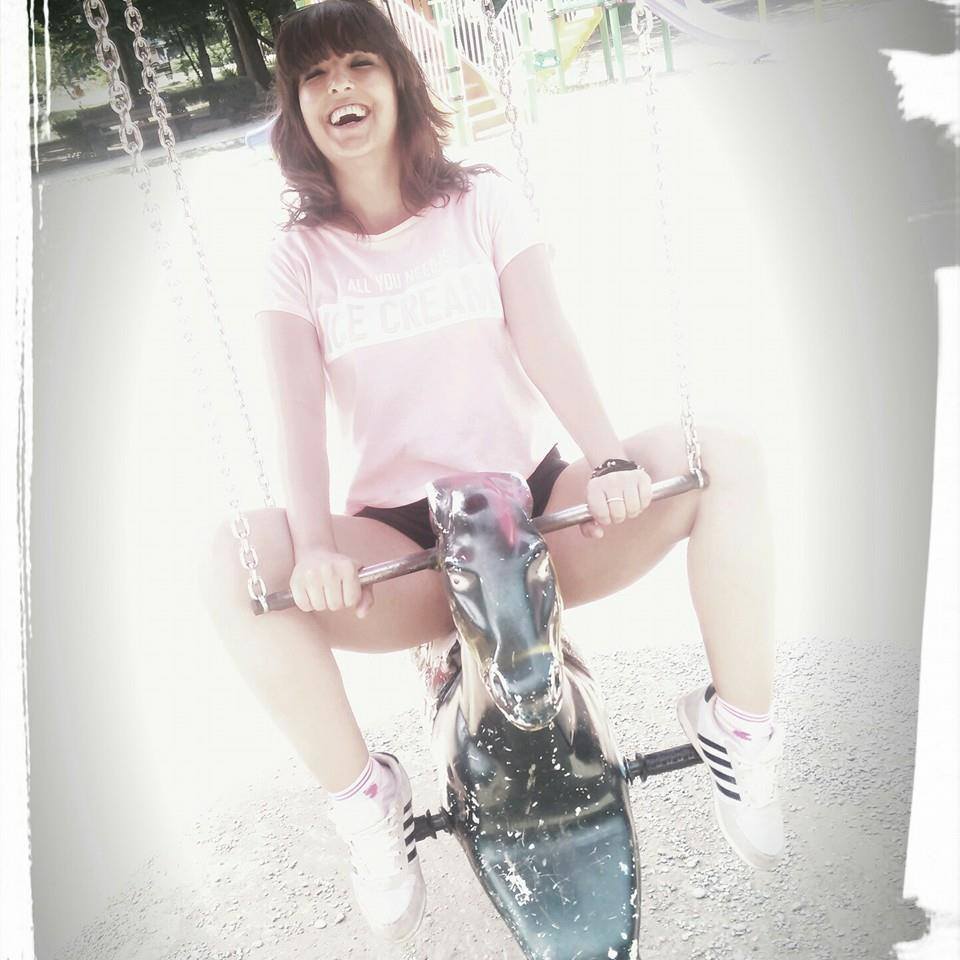 Do you have a life motto or any tips for our readers?
I do have life motto's that I try to follow. "Be the person you would like to meet". "In a world where you can be anything be kind". Yah I know… a bit cheesy. As your readers are mainly cam models I would say: while you are being a cam model try to remember the friends you made and fun you had and block out all the jerks.
Do you have any suggestions for WeCamgirls? What could we do better?
I think your site is great, there is a lot of useful information and interactivity for models. In the future maybe you could hold your own meetups for models. I personally would like to attend. Keep up the good work.
Likes
Tristan
,
TXTSend
,
IrinaKings
,
JessJohanson
,
Ginnyyy
,
busymantm
,
Robin
,
SophieMuse
,
AlexanderS
,
divatess
,
deleted
,
AniKandy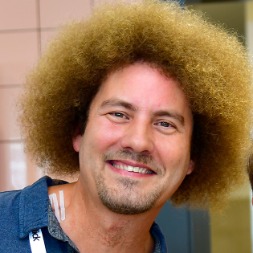 Author
Comments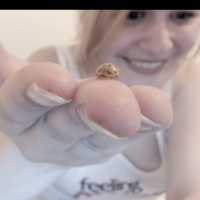 JessJohanson
Ninja
June 18, 2018 - 13:39
good job on interview! keep up good work!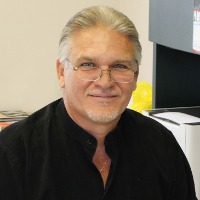 AlexanderS
Learner
June 18, 2018 - 14:12
Good Job Irina. Very candid interview!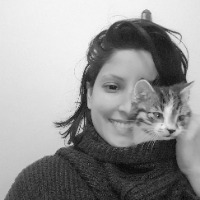 IrinaKings
Experienced
June 18, 2018 - 18:15
Thank you AlexanderS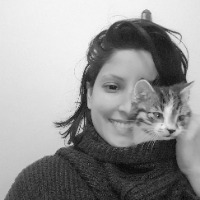 IrinaKings
Experienced
July 4, 2018 - 18:36
Thank you divatess

Sign up to leave a comment!
Related Posts
Hi Zuzana, thank you for your time! Let's start with where are you from and for which cam site you work Born in Czechoslovakia, grew up in Slovakia :) I'm with Cherry.tv, the hot topic of the cam industry. A new platform that combines the power of live streaming with gaming and social media elements to provide performers with the most innovative, fun, and really engaging way to cam and make mo [...]
"NCP is not trying to replace any method of camming or to convince anyone of doing anything. The idea is only to present a profitable alternative for those who do not fit into the traditional stereotypical cam girl's image. There is sunlight and moonlight, we cannot compare the brightness of the two because they are completely different." Priscila Magossi (NCP, Author/CE [...]
Hi Liz, thank you for doing the interview. Let's start with some basics. Where are you from and for which camsite do you work?I live in Seattle, Washington, and have worked for Streamate since day one. How did you get into the adult industry? / How long have you been a part of the industry?Before entering the adult technology industry, I ran a Marketing team at an Architecture firm in Seattle. [...]
Want to write an article or get interviewed?