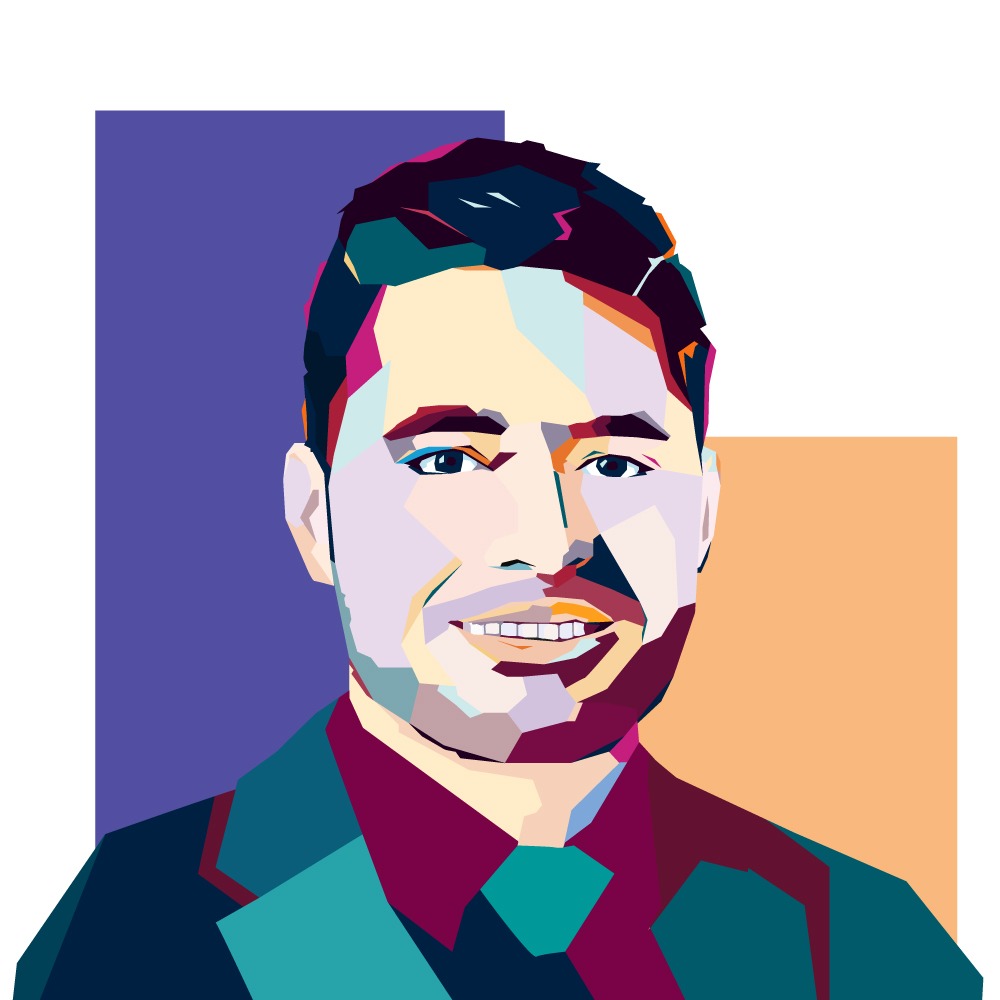 Hi Frankie, thank you for doing an interview with us. I've known SkyPrivate for a long time and still remember the first presentation I attended almost a decade ago at a tradeshow. The company has grown quite a bit since. But later more about Skyprivate. Can you tell me a bit about yourself first? How old are you and where are you from? And how did you come in contact with the industry?
I'm from Colombia and living in Spain. And how I got here? It was just destined to be. It never crossed my mind to work in this industry and I didn't know anybody working in it. Until one day I saw a job offer and it totally hooked me. It was something totally different to what I've done in the past. I was looking for a change, and let me tell you, it was the best decision I could have made. All the fun and things I've learned here, you can't find that somewhere else. However, I'm still a newby. I started at SkyPrivate only about a year ago.
How would you explain SkyPrivate to those who don't know it?
SkyPrivate is a cam site but not a conventional one, our main focus is on private calls. Our models do not need to stream during hours to make money, all they need is an awesome profile to attract the attention of members and to be available to be contacted by them. The model decides the per-minute rate she/he wants to charge, and the calls can be charged in a per-minute basis or prepaid in advance for a specific duration of the call.
How would you describe yourself, and what is your area of expertise?
I'm a customer oriented person, during the last years I've been working in sales related positions, and now I work for SkyPrivate in direct contact with both models and members, plus I'm involved in different projects to make the business grow
What is your ultimate goal for the company?
To make SkyPrivate the #1 private caming site
What can we expect from your company in the near future? Are you going to introduce new features?
We are always innovating, our goal is to constantly improve the user experience, for both members and models. We just launched a new feature, it is a feature that allow models to also stream, this feature is totally optional, as we know some models also stream on other sites.
There are always new projects, targeting new ways for models to make money and to attract more customers.
What are the best and worst things about working for a company that is involved in the adult industry?
If you are an open minded and a tolerant person, there is nothing bad about working in this industry. The job is as professional as any other job, you will have responsibilities, targets and indicators. But with the difference that it is more entertaining for obvious reasons. Also the work environment is way more relaxed compared to other jobs I've had in the past, in terms of jokes and industry events, without affecting the professional aspect of it.
What is your off-the-job life like? And do you tell everybody that you work in this industry?
I consider myself a pretty normal person off-work, I love to hang out with my friends and meet with my family, I do sports and travel somewhere new everytime I can.
My closest friends and family know what I do for a living, I always explained them how professional this industry is and they are totally ok with it.
What is your view on the future of cam sites?
The caming industry is very strong nowadays, however innovation is key to prevail, because competition is tough. The metaverse is on its early stages, and caming will inevitably be there too, so the industry must prepare for it.
Do you have a funny story or experience to share and maybe some tips for new cammodels / content creators?
It was an special experience for me the first time I met the team face to face. When I joined the company it was near the end of the pandemic, so we were all doing home office. It was weird and special to see face to face someone for the first time, after interacting with them for months but virtually.
My advise for models is to make amazing content, quality makes the difference, because competitions for models is tough, and you need to stand out among the rest. Create your character with something that differentiates you, or if you have any specialty, use it, take advantage of it, and build your character around it.
Where can we read more about you or get in contact with you?
You can add me on Skype, I'm always there to chat or to have a call, this is my Skype id: live:frankdvc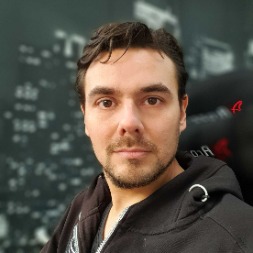 Author
Comments
Guys i think it is about time to add Cosmopayment in your payment methods!! Just saying...
Sign up to leave a comment!
Related Posts
Hi Genny, thank you for doing an interview with us! Let's start with some basics, how old are you and where are you from? I'm 35 years old, but still young at heart. I'm from Quebec, Canada. That makes me a French Canadian and English is my second language. Do you tell your friends/family you are a cam model? Yes. I've done my coming out to my family in *break*2019 when I was 100% sure I [...]
Hi Catalina, thank you for doing an interview with us here on WeCamgirls. We see eachother often during the shows and conferences. Great that you want to share a bit more about yourself! Let's start with some basics. Where are you from and for which cam site do you work? I am from Bucharest, Romania but I was born in a small city near the Black Sea. The cam company I work for is Streamate. [...]
Hi Badbunnygirl, thank you for doing this interview with us. Let's start with some basic questions. How old are you and where are you from? I'm 25 and from San Jose. Is webcam modeling your only job or do you do other things besides it? For right now webcaming is the only job I have.*break* Do you tell your friends/family you are a cam model? I do have a few friends th [...]
Want to write an article or get interviewed?