Donít you ever wonder how the other girls got into the biz? What they like about it and what they donít like about it? Some funny stories? In this returning topic weíll interview different camgirls from all over the world. Our todays guest is
SadeianVixen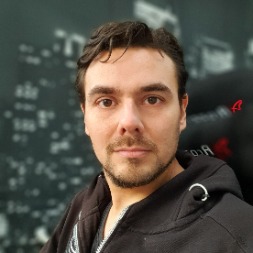 Author
'Love is a serious mental disease.' - Plato Phaedrus
Comments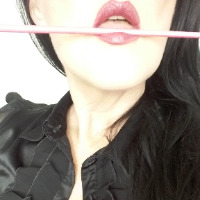 xMystiquex
Jedi
December 13, 2012 - 15:11
Thank you for sharing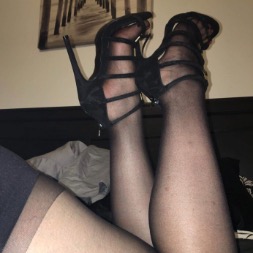 MissyDevyne
Ninja
December 13, 2012 - 20:12

LUVGIRL4U
Professional
December 13, 2012 - 21:34
Oh how nicey!


SadeianVixen
Expert
December 13, 2012 - 22:04
Thanks guys, glad you enjoyed it. 'Twas fun to do and i'm glad I could share experiences with you. AbagailApple
Goddess
December 15, 2012 - 18:48

Cool interview!

SexySuzzie
Ninja
December 16, 2012 - 17:24
awesome thank you for sharing


SultryJezzi
Hero
January 5, 2013 - 23:06

NickkiHard
King
January 9, 2013 - 17:39
Loved watching this! When you said you are from Ohio it made me miss home I am from the Girard area myself.
LMAO, your great! telling somebody to go piss on his furniture

love the interview!

skagle1970
OG
March 6, 2013 - 13:32
Great interview, and aspiring to be the historian like the guy on Monty Python and the Holy Grail was classic!
Sign up to leave a comment!
Want to write an article or get interviewed?