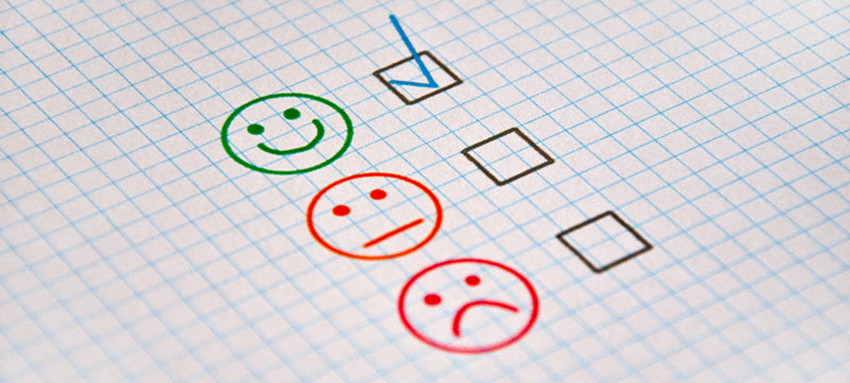 At Streamate Models, we value our performers' experience and the knowledge that comes with it, and we're always eager to read your honest feedback! Whether it's positive or negative, reading your comments is a vital part of improving our site. That's why today we're sharing our top reasons you should be sending quality feedback to whichever camming site you use.
We Want to Build a Site You Love
Camming sites want to attract performers like you to stream with us for years to come. At Streamate, we aim to do this by building a site that feels great to use, with both simple controls and advanced customization. Each time we build a new feature, we list all the ways we think our models will want to use it, and then test to make sure it works reliably. Unfortunately...
We Can't Always See What You See
Even though we try to build great features we think you'll love, we don't always hit the bullseye! Sometimes bugs sneak in, and sometimes models use new features in ways we didn't expect. What that happens, we get right back to work to fix any issues, update our documentation, or expand the feature to be closer to what you need. But we can't make any of those improvements until we know you're not happy. That's why we're excited about hearing your reports and feedback - it gives us a chance to make our site better for everyone.
Tips for Sending Great Feedback
No matter which cam site you're using, look around and find their preferred contact method. For Streamate Models, simply log into your account, find the "Support" menu at the top and select "Contact." The form will guide you through the entire process. If you're reporting a bug or asking for help, take some time to describe the problem clearly. Attaching a screenshot can be a great way to show what's happening. It often helps to know what equipment you're using too, so try to include your camera model, your internet up/download speeds, and your computer's OS, processor speed, and RAM. On the Streamate Models support form, we'll guide you through finding and sharing all of this info. If you want to share your thoughts or ideas, give a clear description of the part of the site you have feedback for. Try to list both things you DO and DON'T like about it. This helps us understand what's already working great, as well as what needs to be fixed. If you think a feature could be improved, include an example of how you wish you could use it in the future. Finally, keep an eye out for special feedback opportunities! We like to ask our Streamate Models for feedback on upcoming or newly released features. This helps us check if we're on the right track, which means we're listening closely. Speak up and let us know what you think!
Thank You For Your Patience
Sometimes we read a great piece of feedback that we want to use right away. However, planning, building, and testing a new update can take months, and not every change can be prioritized. Please know that we read and consider every piece of feedback we get! After contacting us, keep an eye out for updates for that area of the site. After some time has passed, feel free to re-submit your feedback to let us know it's still something you want. We also thank you for keeping your messages polite and professional, especially when sharing a frustrating issue. We're here to help!
So... What Do You Think?
We want you to love using our site, which is why your feedback is so important to us. Next time you have an experience with your camming site that makes you excited or upset, take a few minutes and write down your thoughts. Then get involved by sharing what you think! Your message could be a big help in shaping future updates. We'll be waiting to hear from you!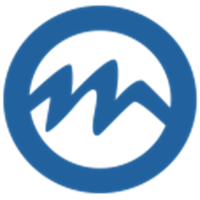 Author
Comments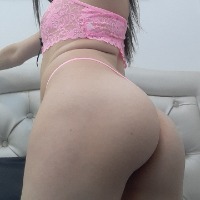 Lila
Experienced
March 4, 2020 - 3:58
..es una excelente pagina...trabajo alli y me ha ido muy bien..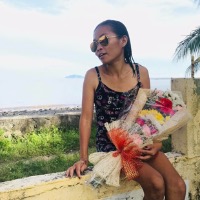 Raven_Deep
Goddess
March 17, 2020 - 0:46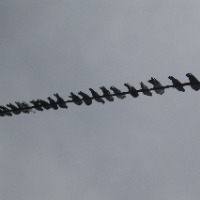 biologist
Experienced
May 31, 2020 - 5:26
and it works, I had problem, took a little time until they understand what I want but they did it! Support is great
Sign up to leave a comment!
Want to write an article or get interviewed?