Grow Your Base Now!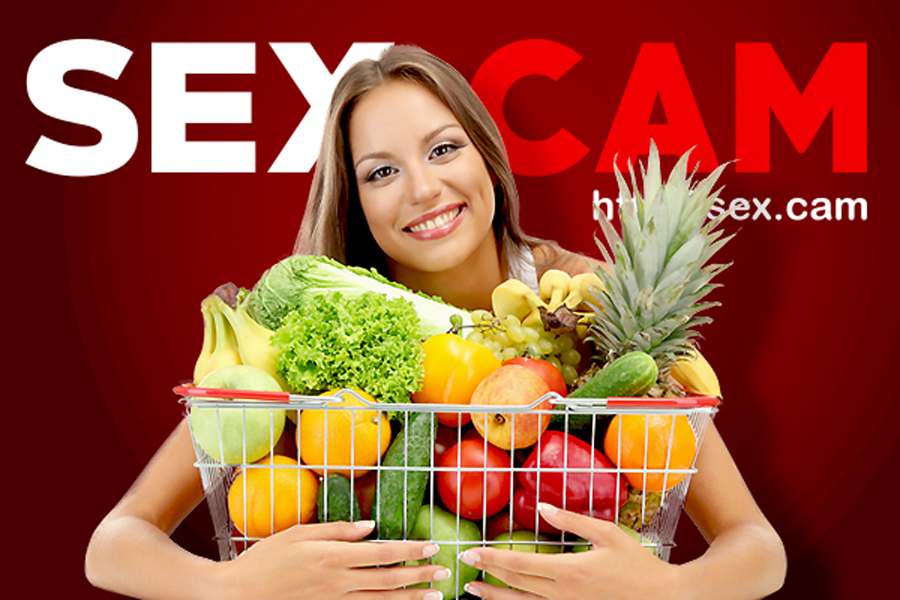 At Xbiz Miami we were approached by several models that wanted to raise their earnings on Sex.Cam. We took it upon ourselves to communicate a few of points with you. With over 13 years in the live cam industry and more than 100.000 registered models, we thought it best to just start with these key points.

Optimize your Profile

Your profile is like your business card or your storefront. If your profile is appealing, and entertaining you will catch more eyes.

* Create a full-length description of who you are or who we should perceive you to be.
* Entertain and offer your customers something new from time to time.
* Upload V.I.P Videos and promote them.
* Upload HD photos showing your best-self.

Take the initiative and ask

Turn the casual users into your fans. Most users are unaware of what they want and you should take this opportunity to communicate who you are and what you offer:

* Take the initiative and ask your fans to add you to their favorites.
* Request a reward from your fans: suggest a bonus, virtual gifts or a live action gesture.
* Suggest an intimate private chat.
* Offer your V.I.P videos membership as a way for fans to show you love.
* Display your sex toys as this is best way for your fans to use them.

Promote Your Room

* "The Early bird catches worm". The more prepared you are before your stream the more you can earn.
* Keep a regular schedule as this helps to increase earnings.
* Use your model referral link on social media sites to grow your revenue further.
* Send pics with 'Message my fans' in advance of your broadcast.
* Introduce games that are tip-based to your audience.

These steps may sound simple but you need to approach being a cam model with a solid marketing plan. Build your brand to expand your market reach. The goal to become a top-earning cam model is fierce, but with dedication and a solid game plan you will get there.

Register today at Sex.Cam and let's grow your brand together.

Best Regards,

Model Support
Sex.Cam
Want to write an article or get interviewed?